Wedding Table Plans

We offer wedding table plans that are handmade and printed.

Handmade wedding table plans are made using a high quality mount board with mounted printed table cards adhered to the mount board. All table cards a made using pearlised cards and can feature a flat, tied or Dior bow.


Printed Wedding Table Plans

We offer table plans printed on card, canvas or fabric if you looking for something a little different. We even offer wedding table plans printed on re-positional wall fabric that can be easily stuck to a wall and safely removed after the wedding, these are ideal if space is at a premium!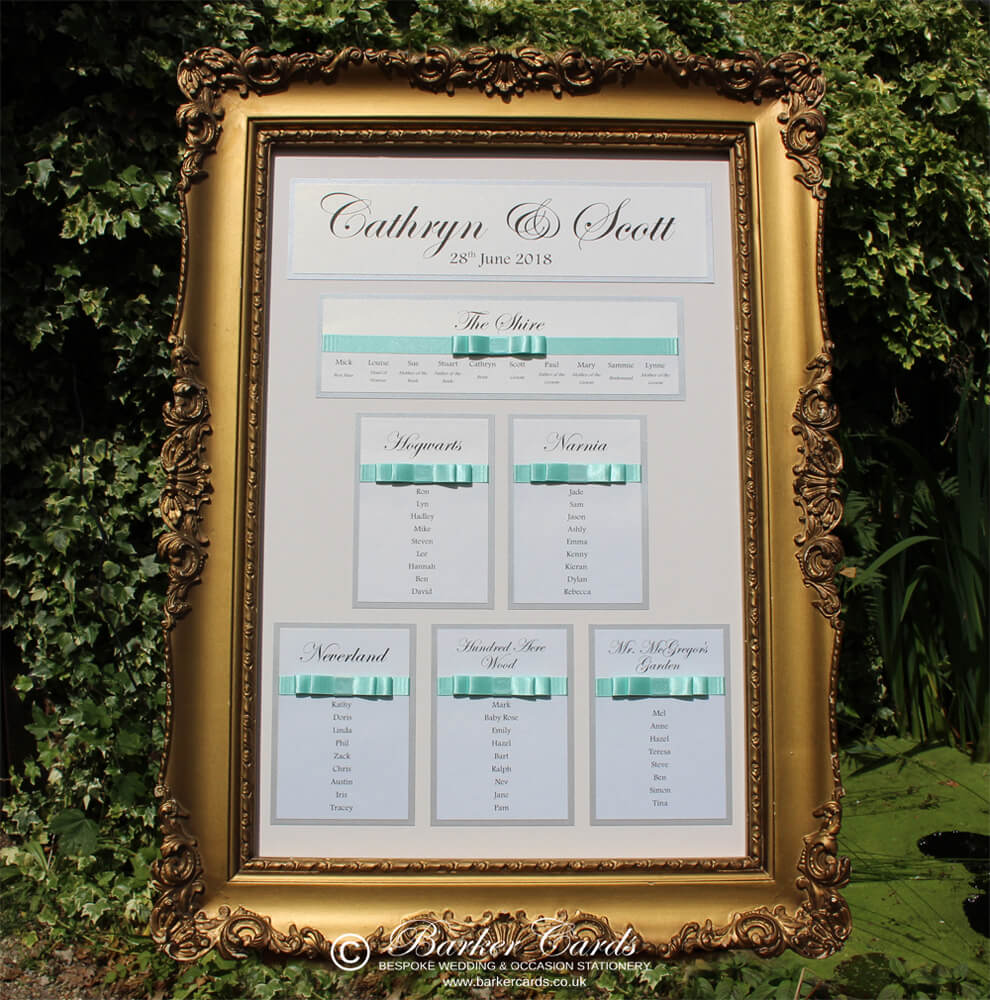 From £75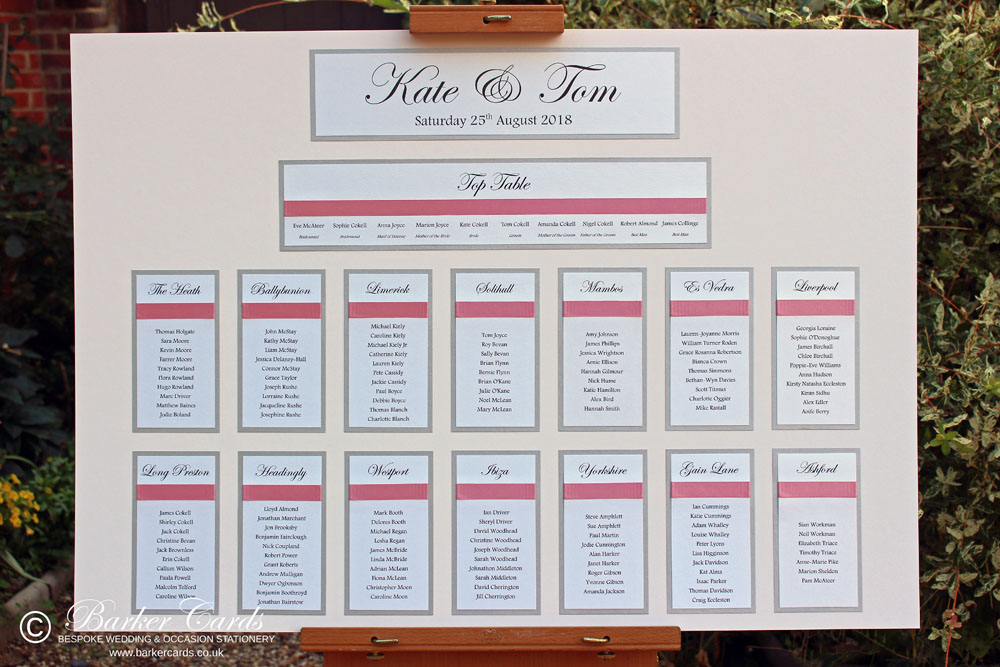 From £160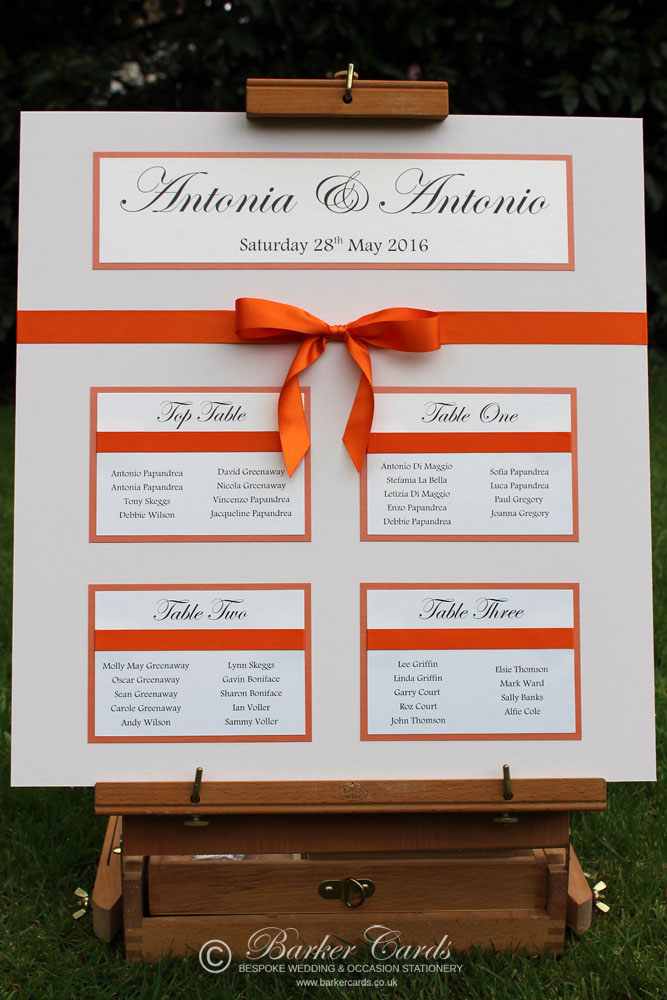 From £60.00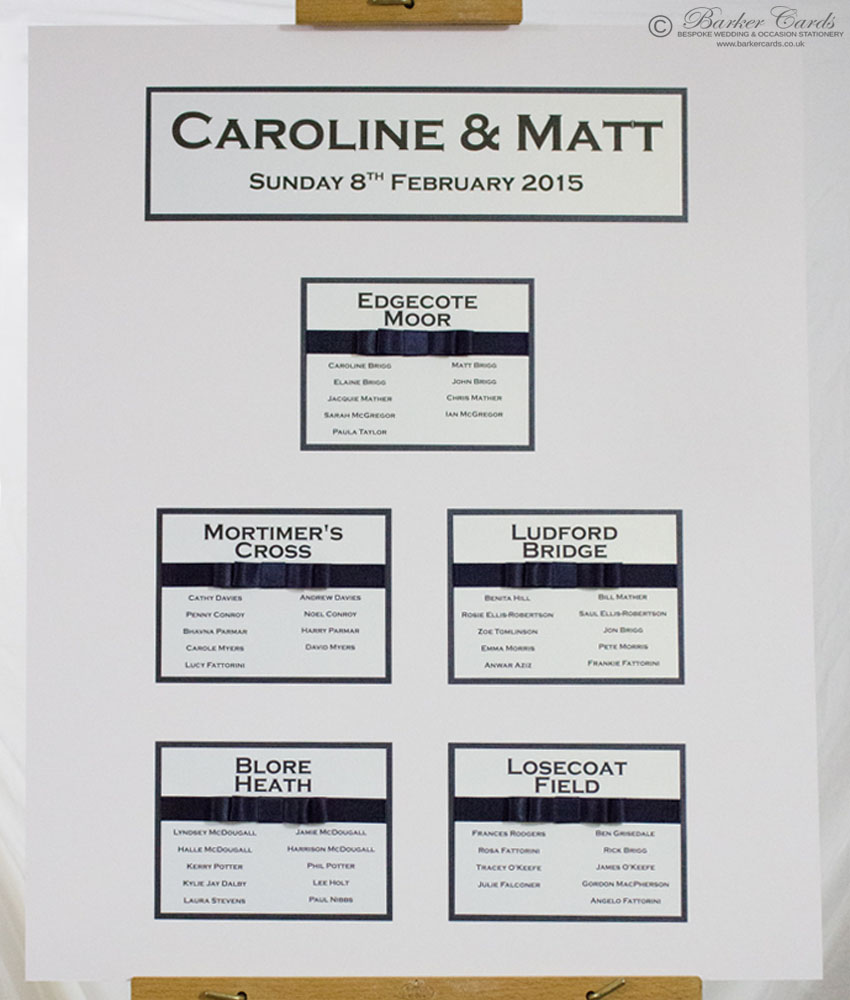 From £65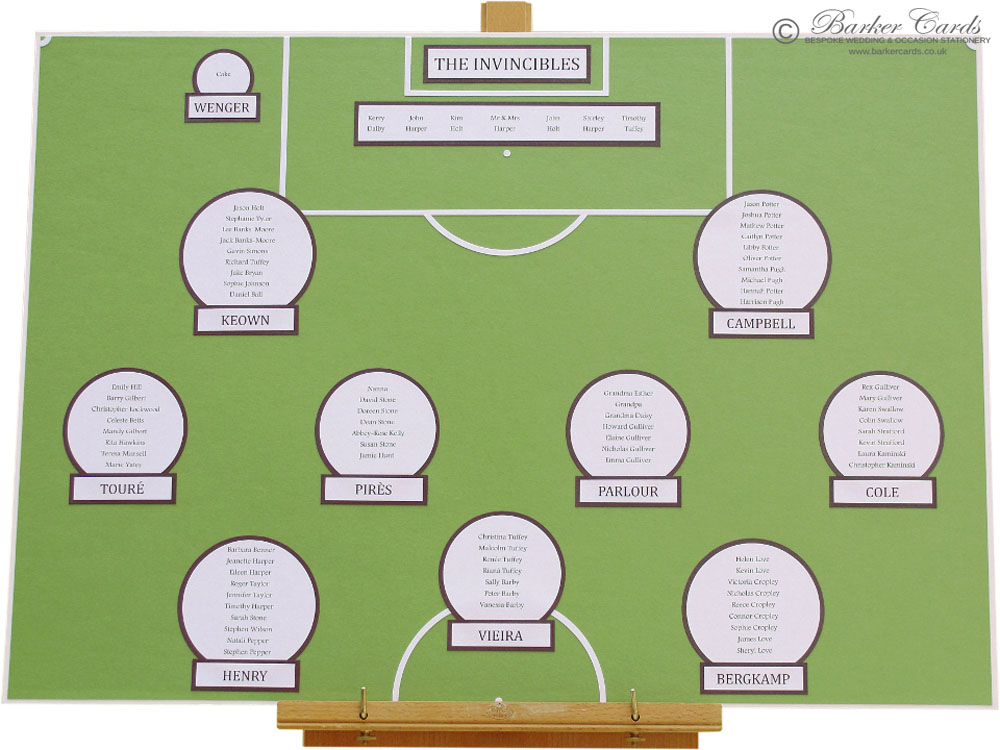 From £145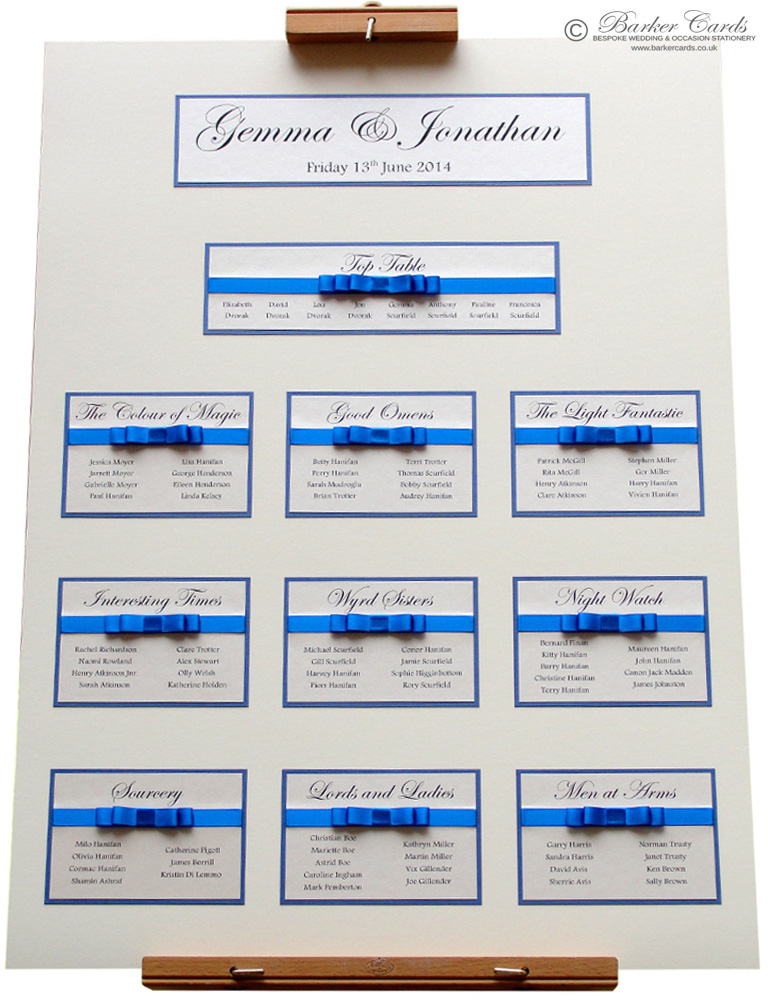 From £130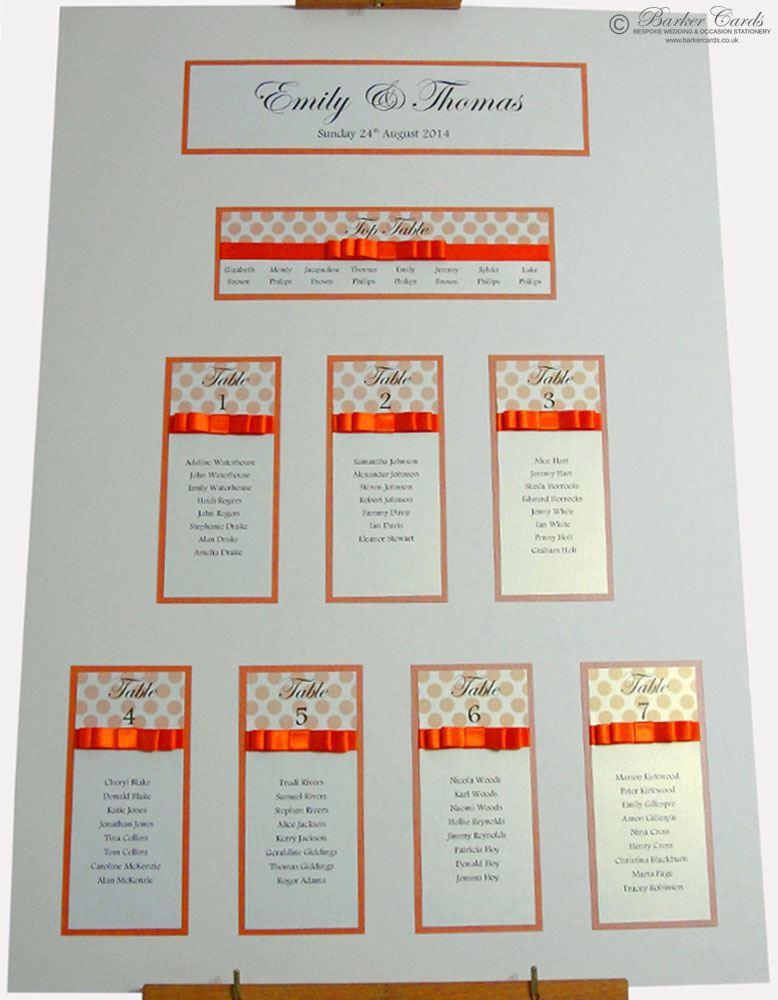 From £85