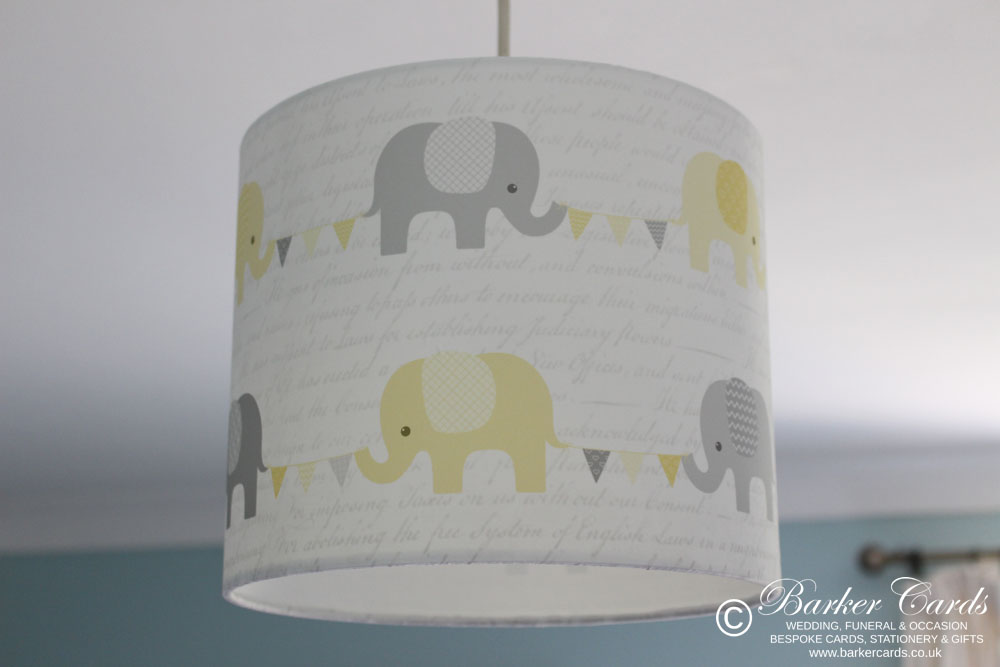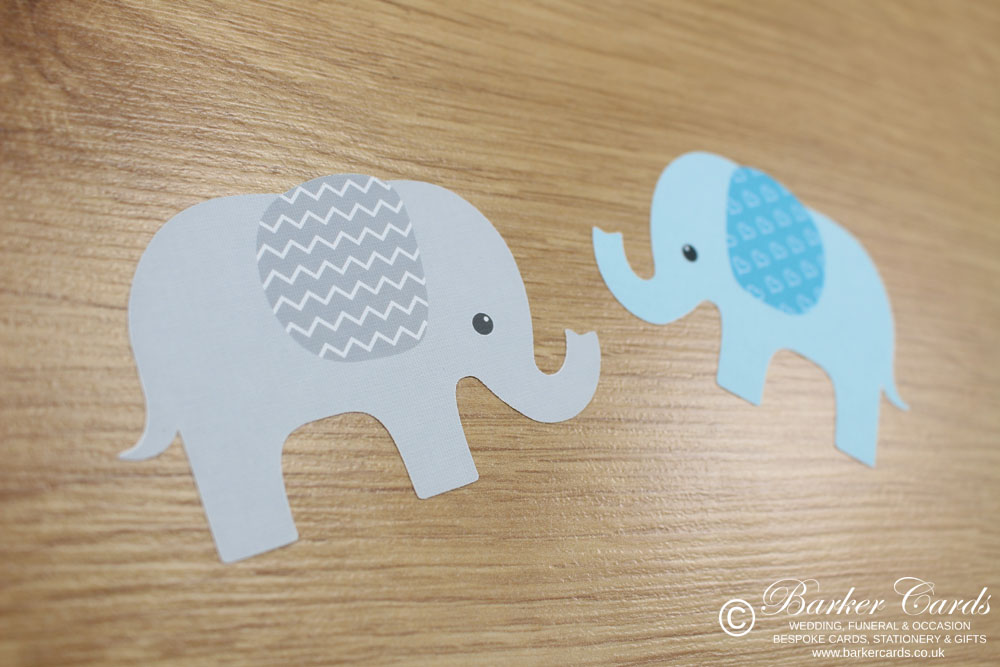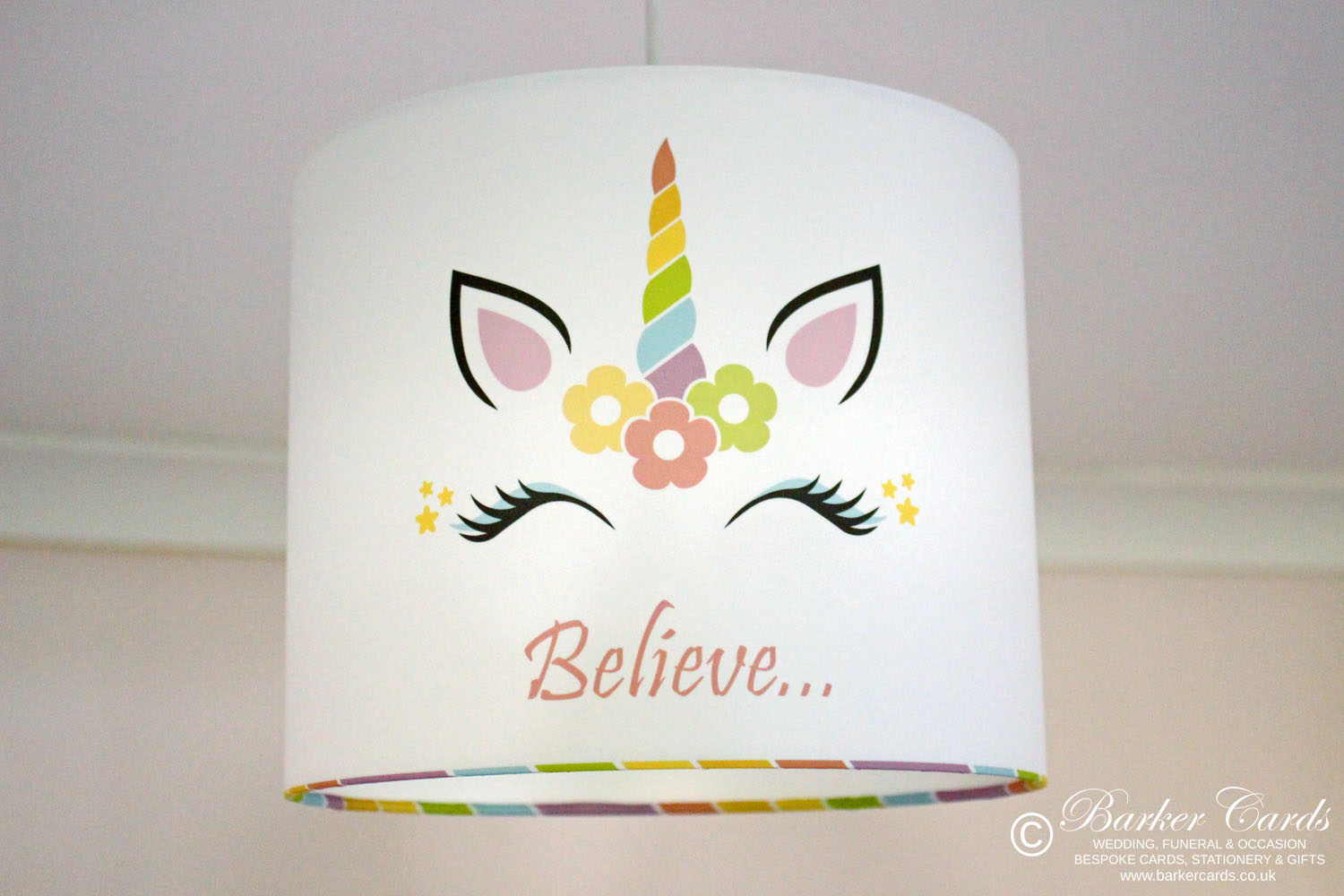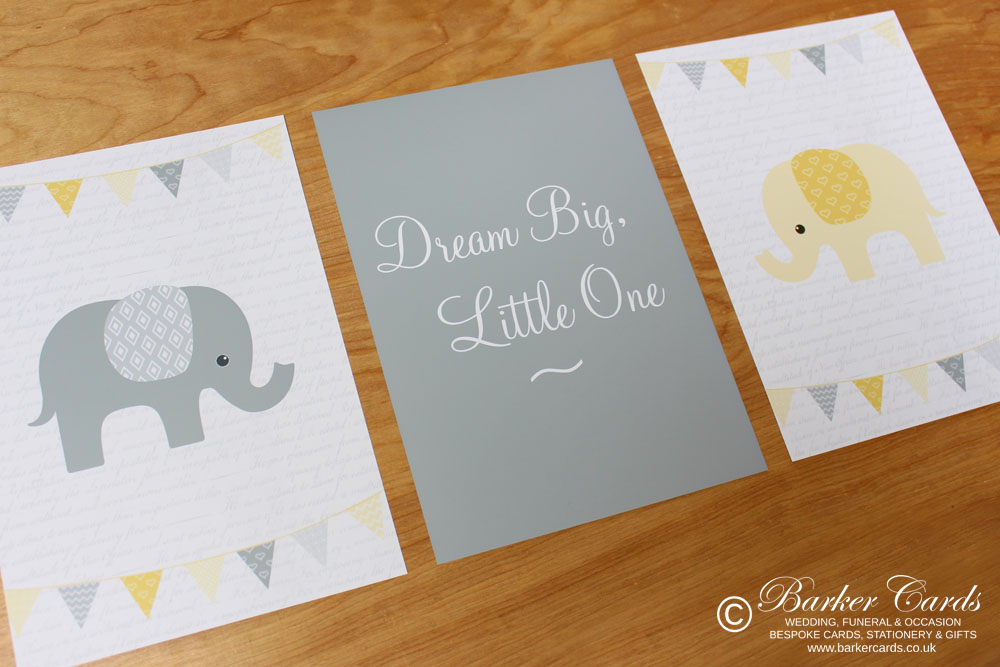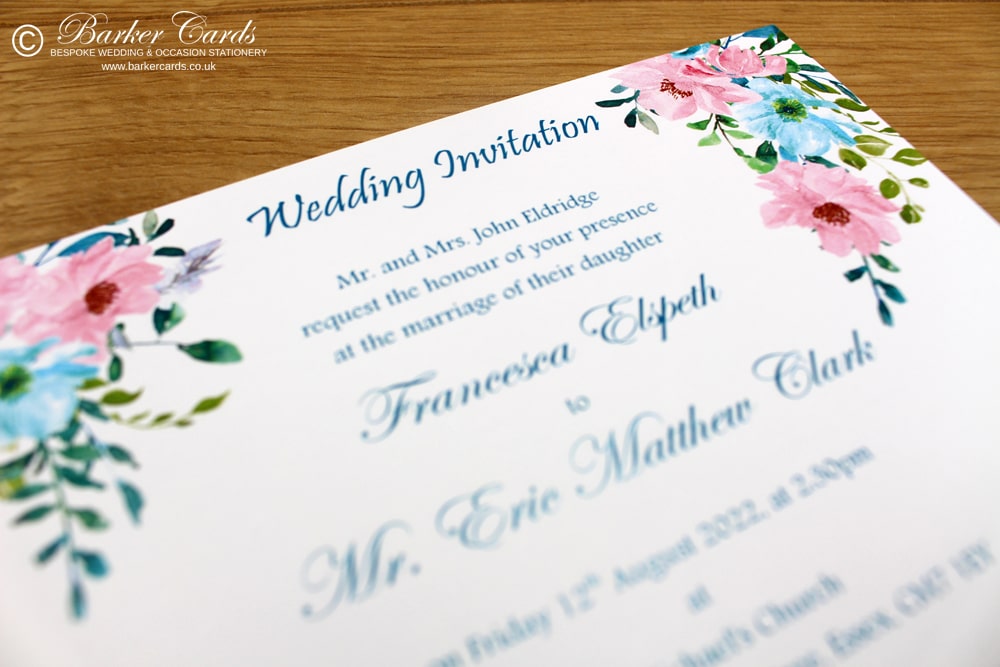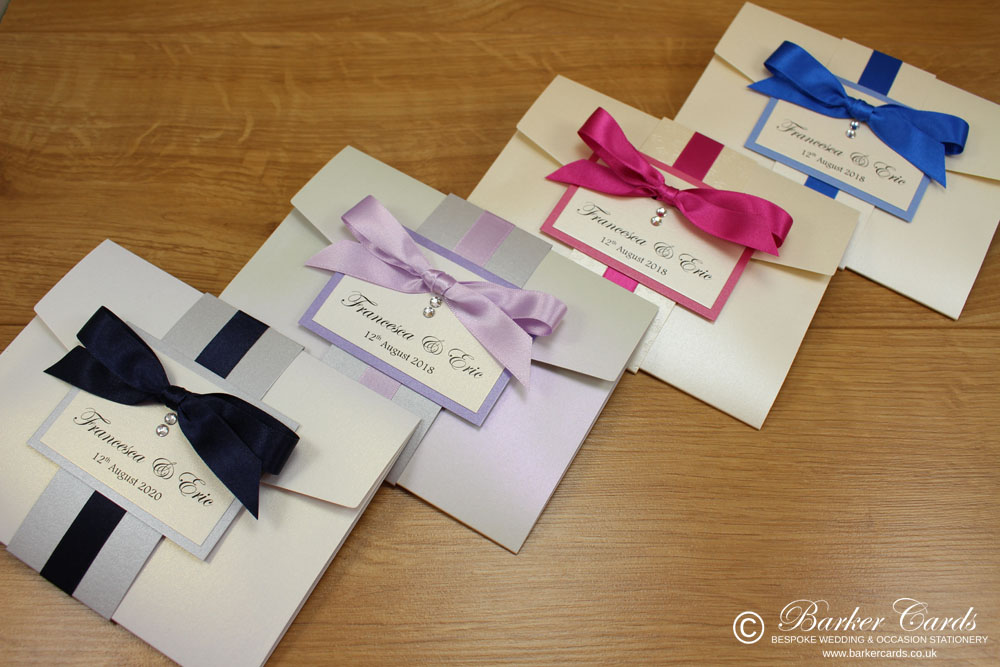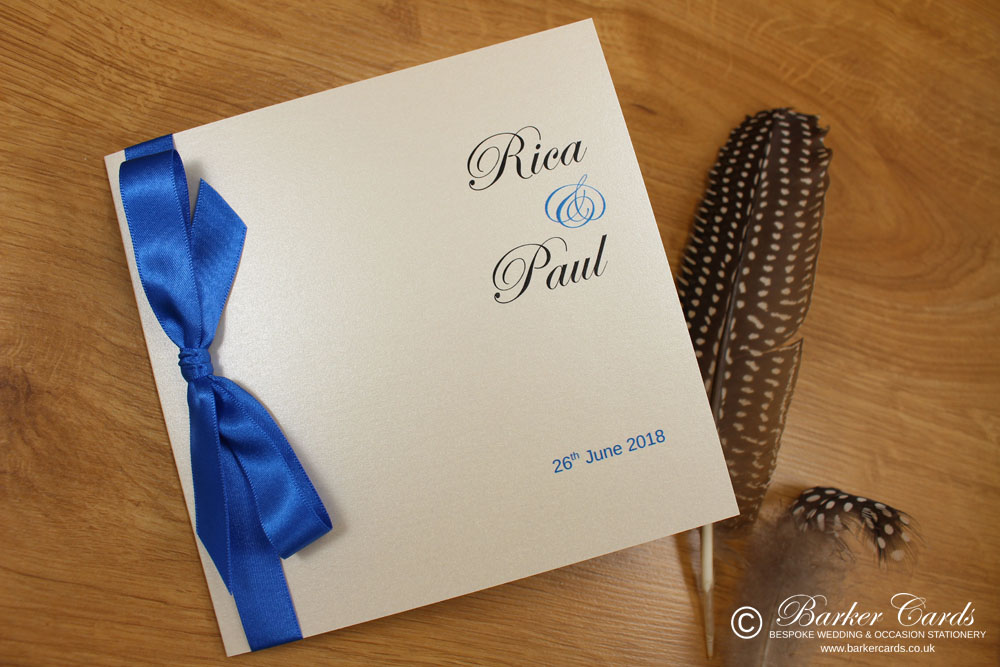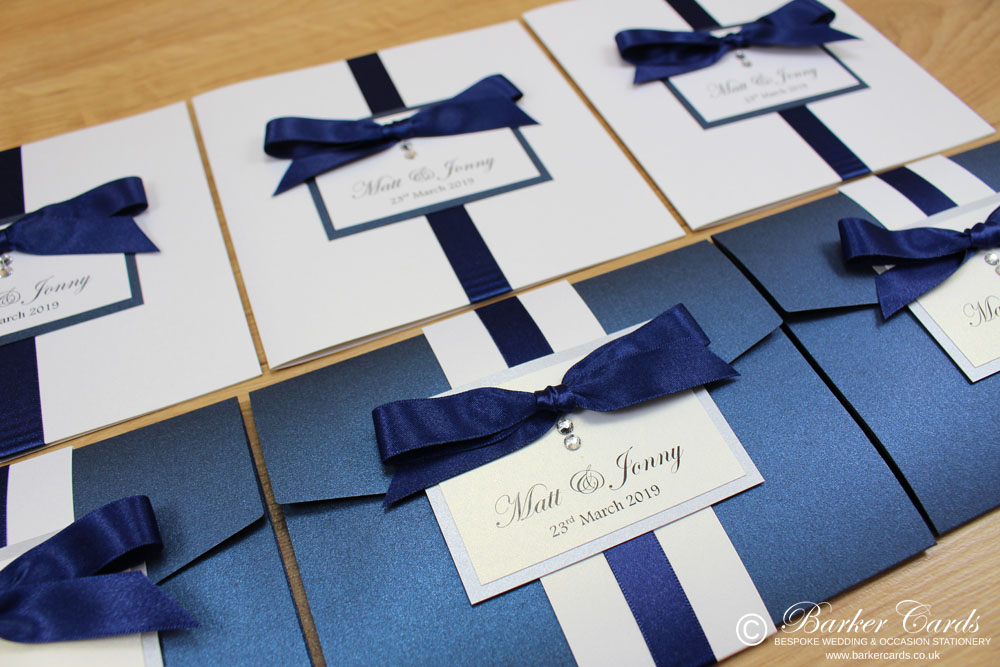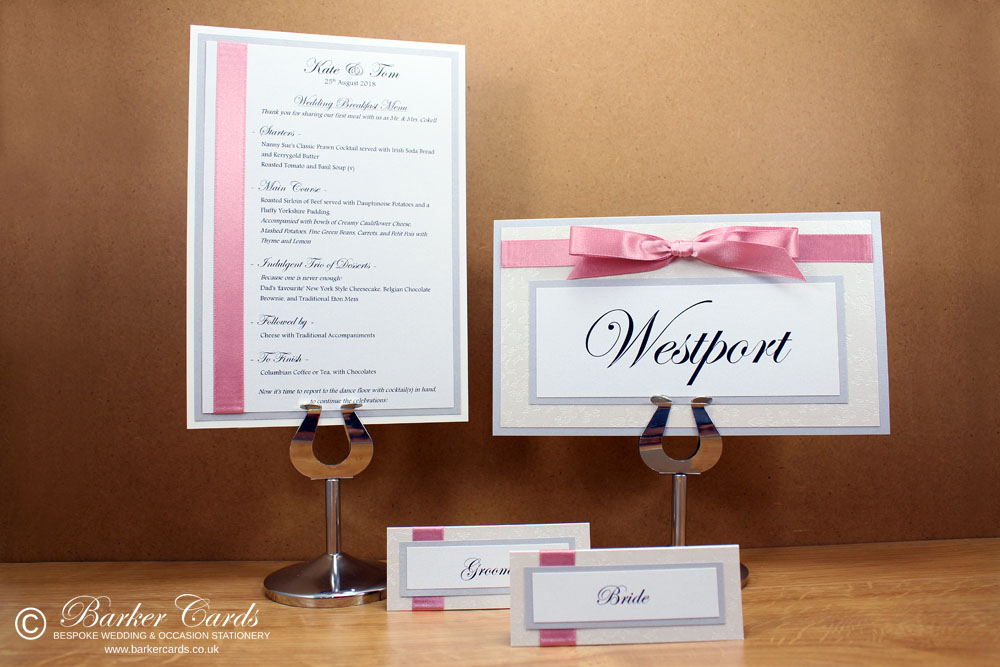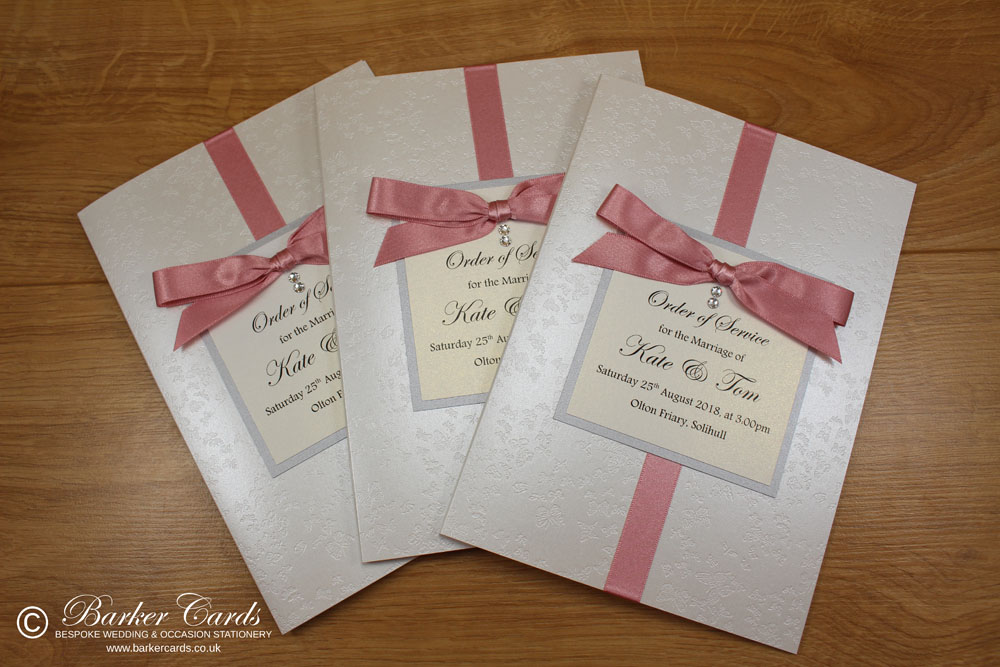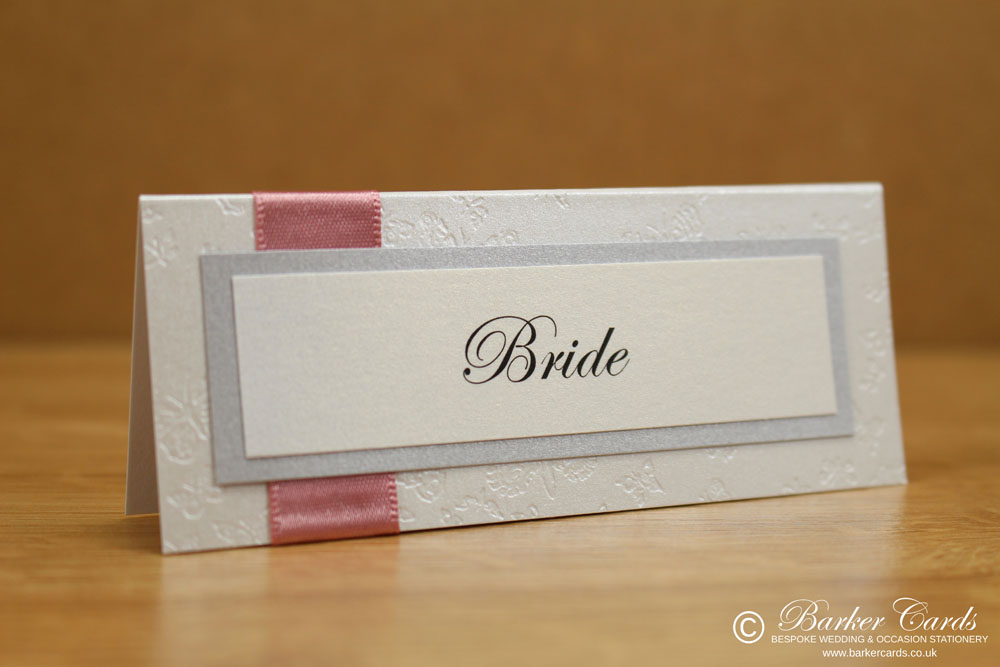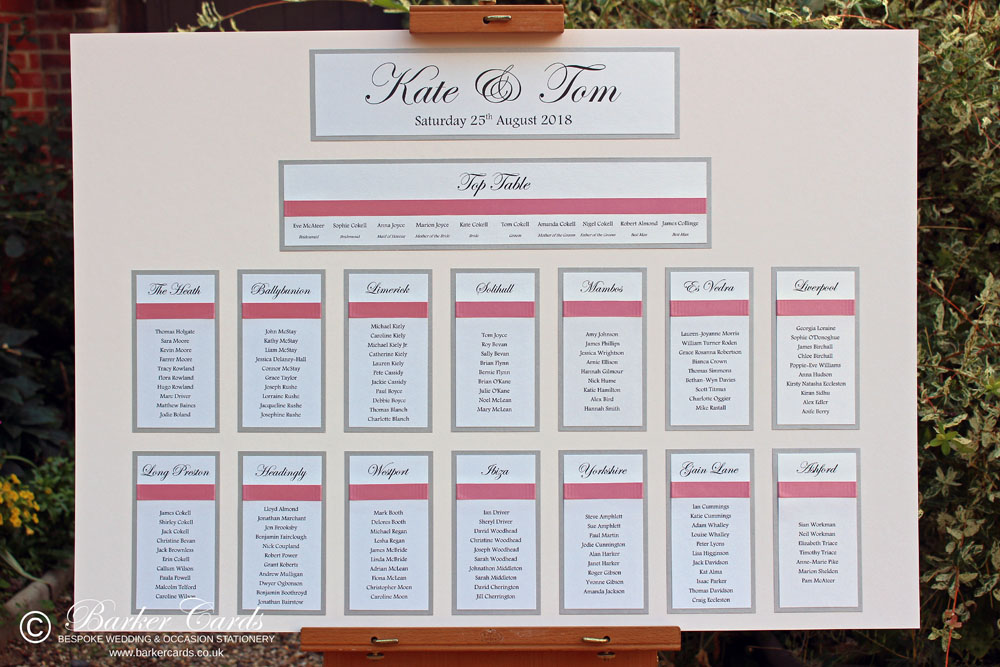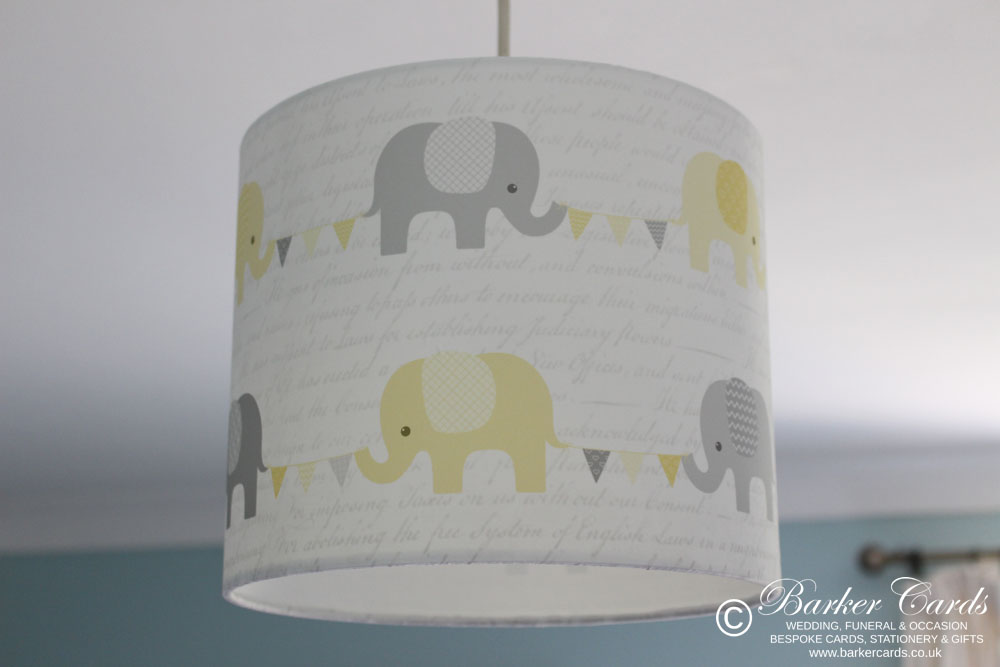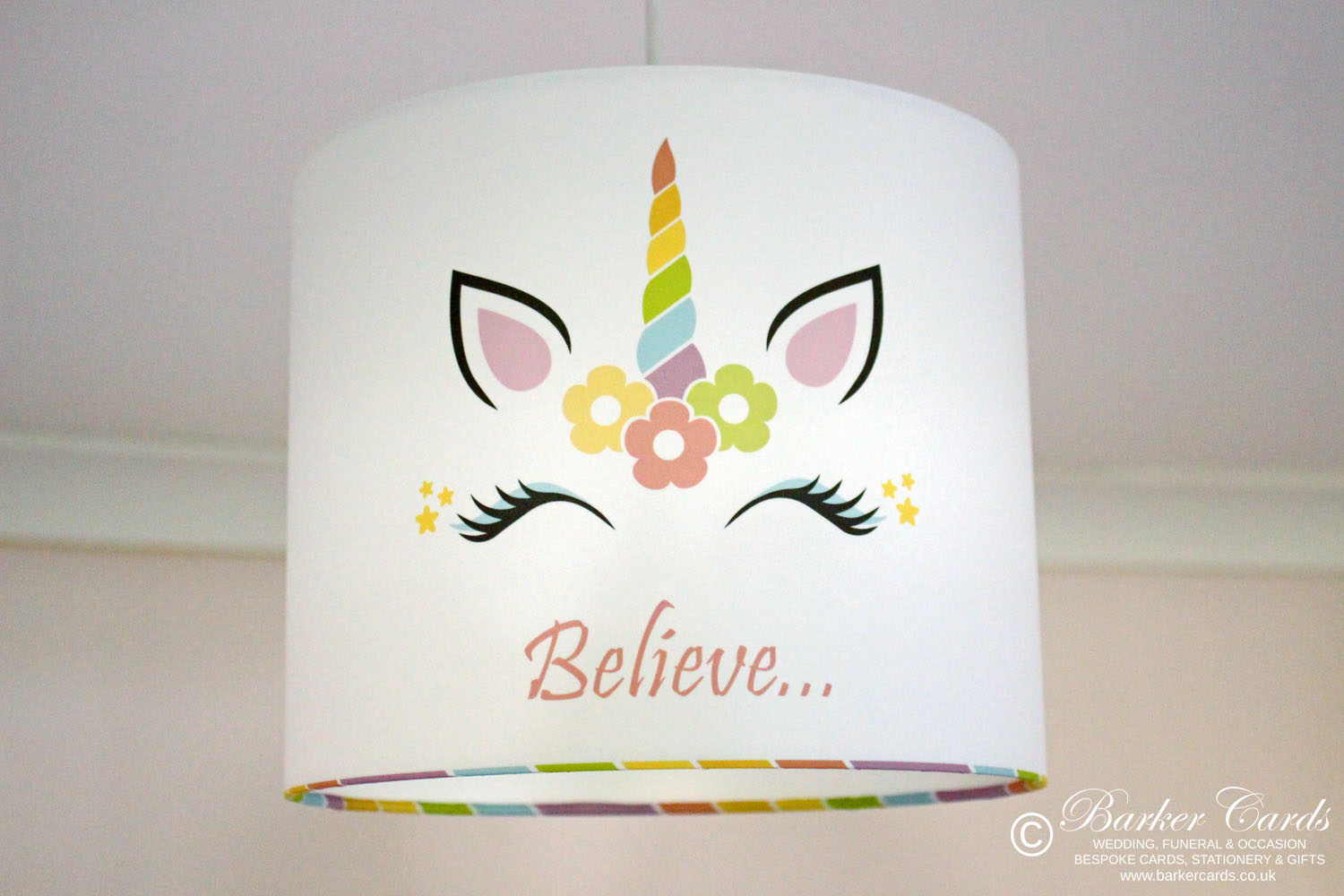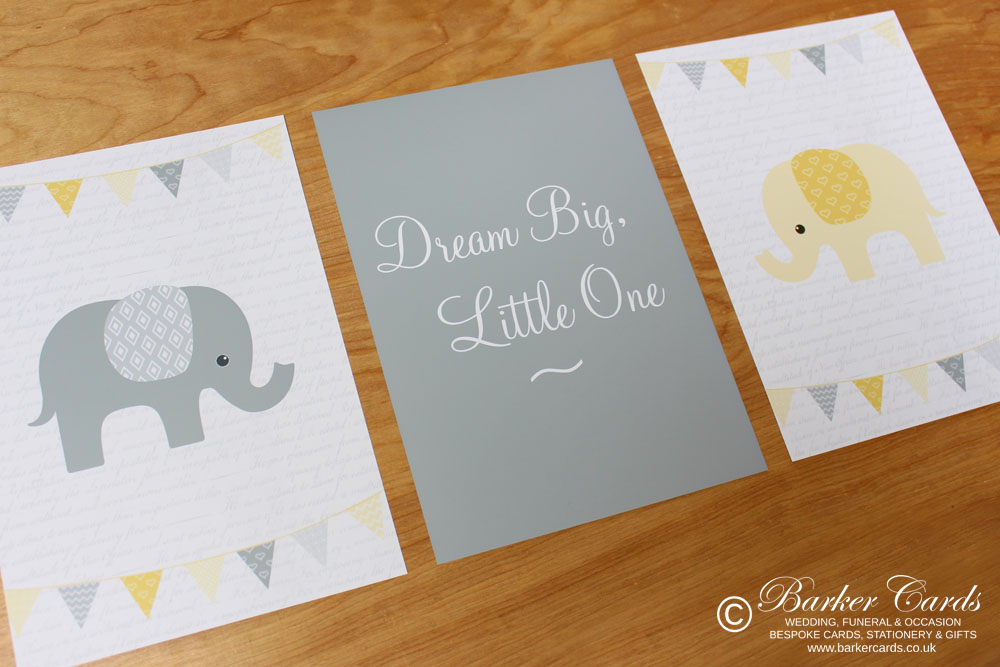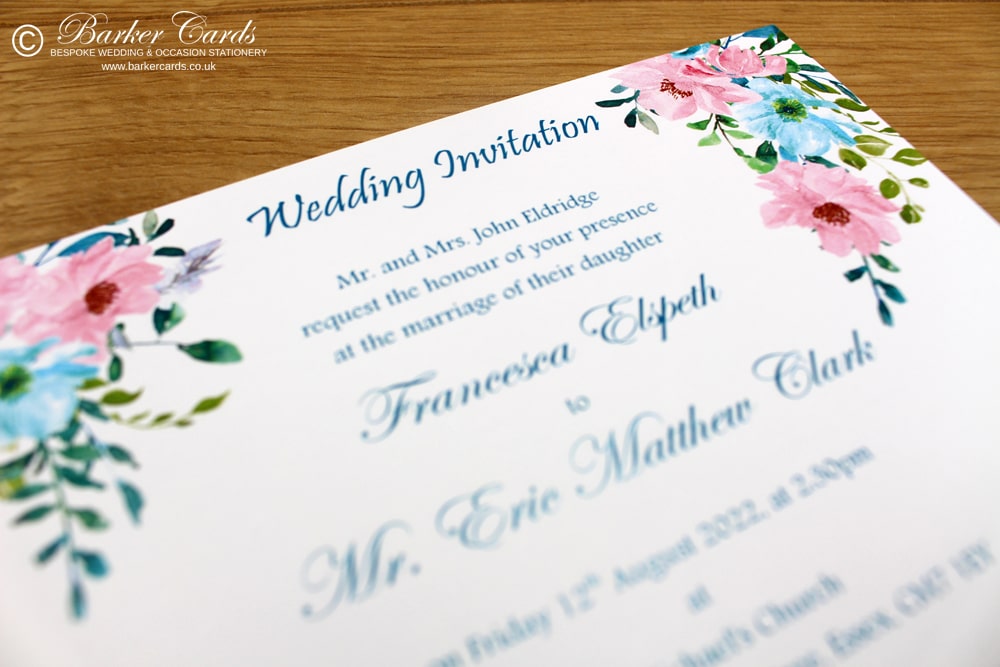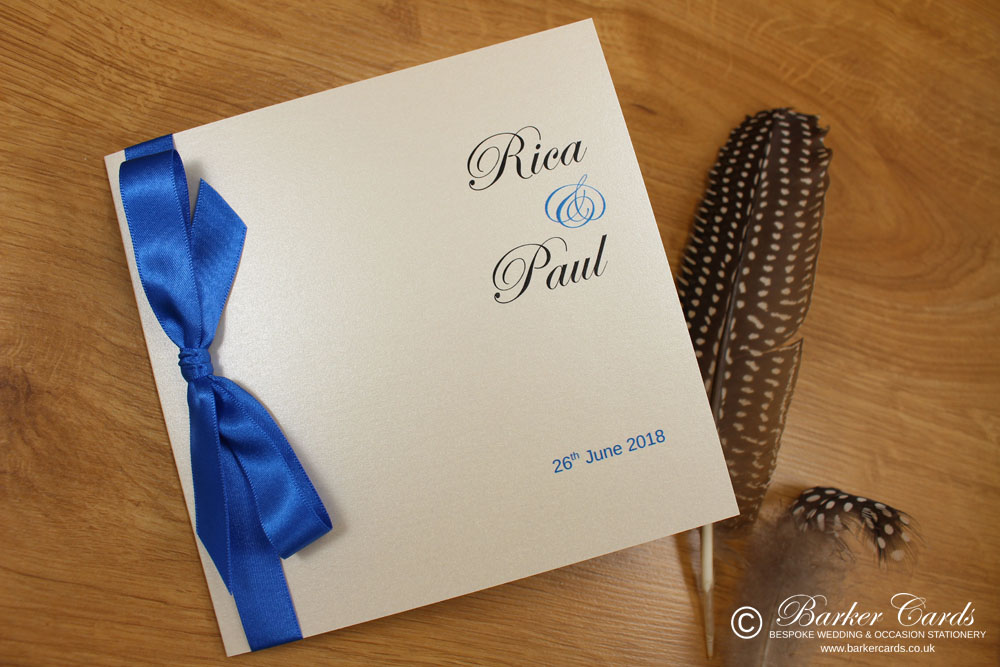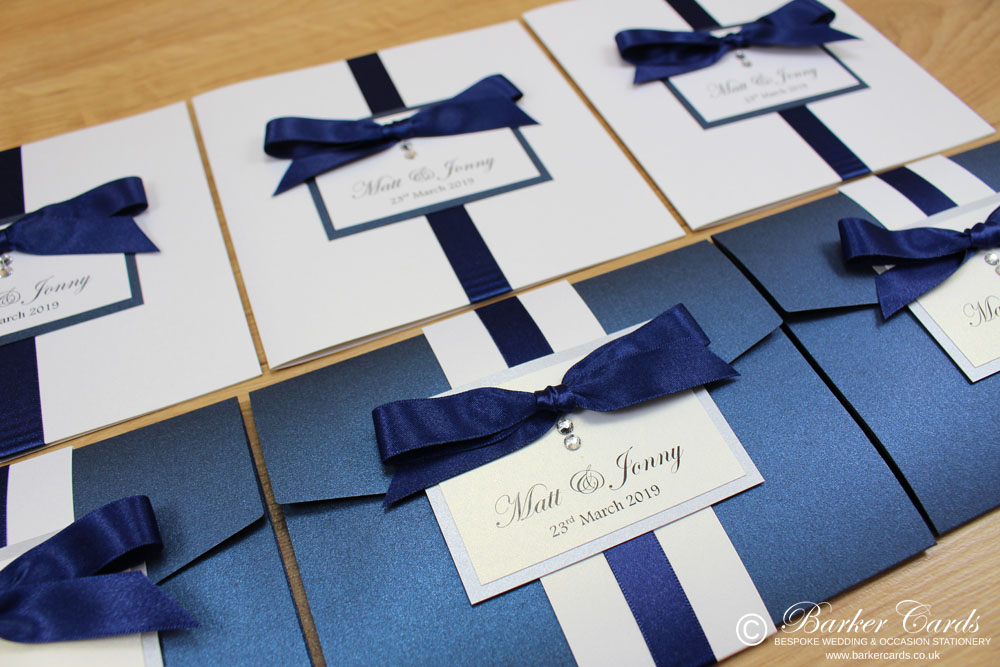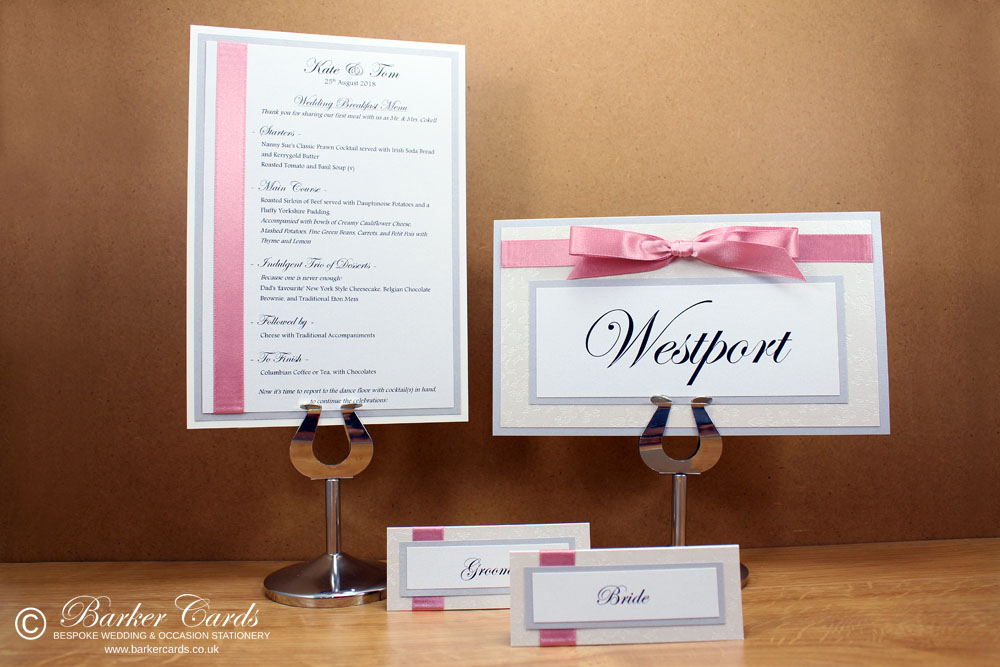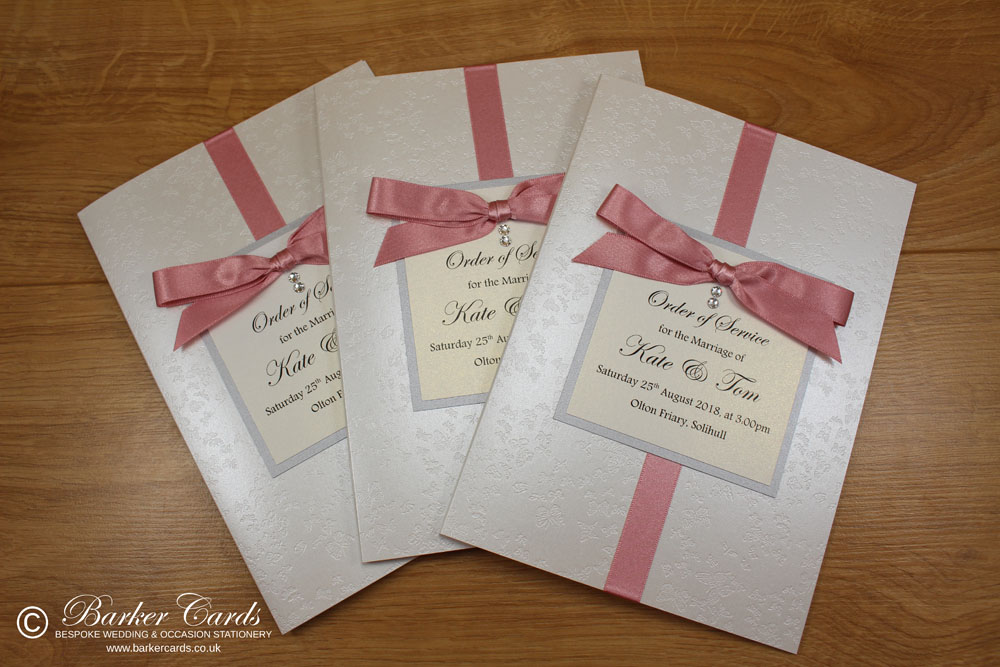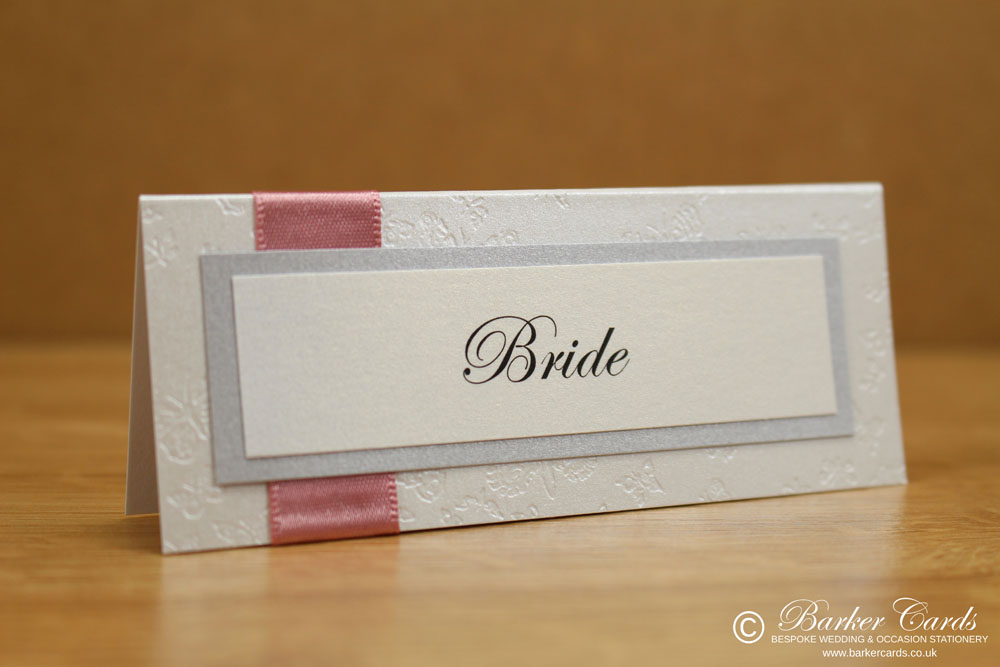 Wedding and Occasion Stationery Blog Page 3

Wedding and Occasion Stationery Blog Page 3
WE'RE VERY EXCITED TO FINALLY LAUNCH OUR EASY-TO-STICK-AND-REMOVE BEDROOM DOOR SIGNS!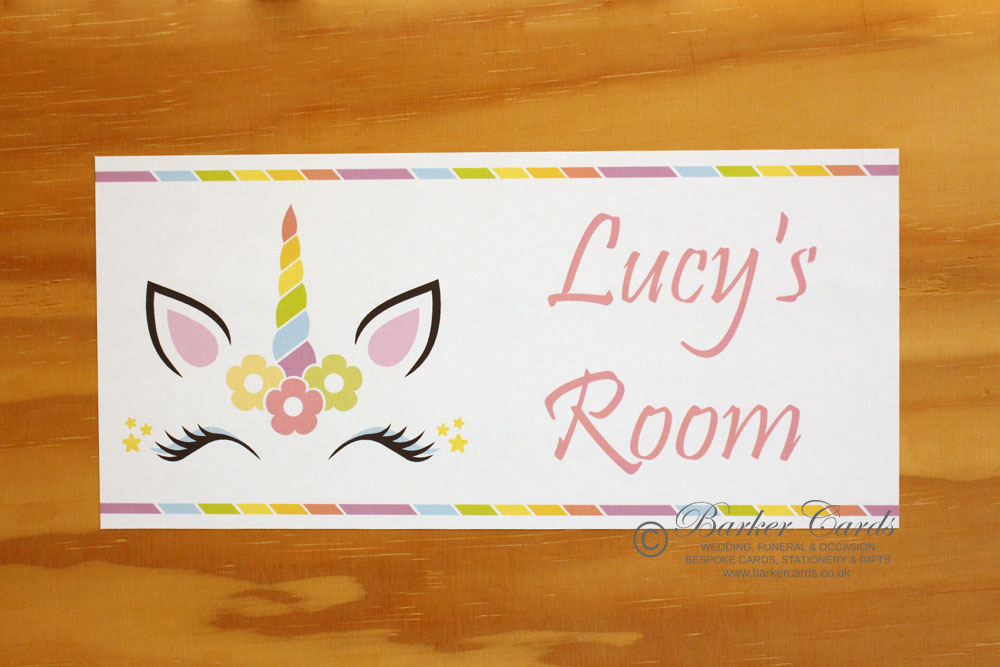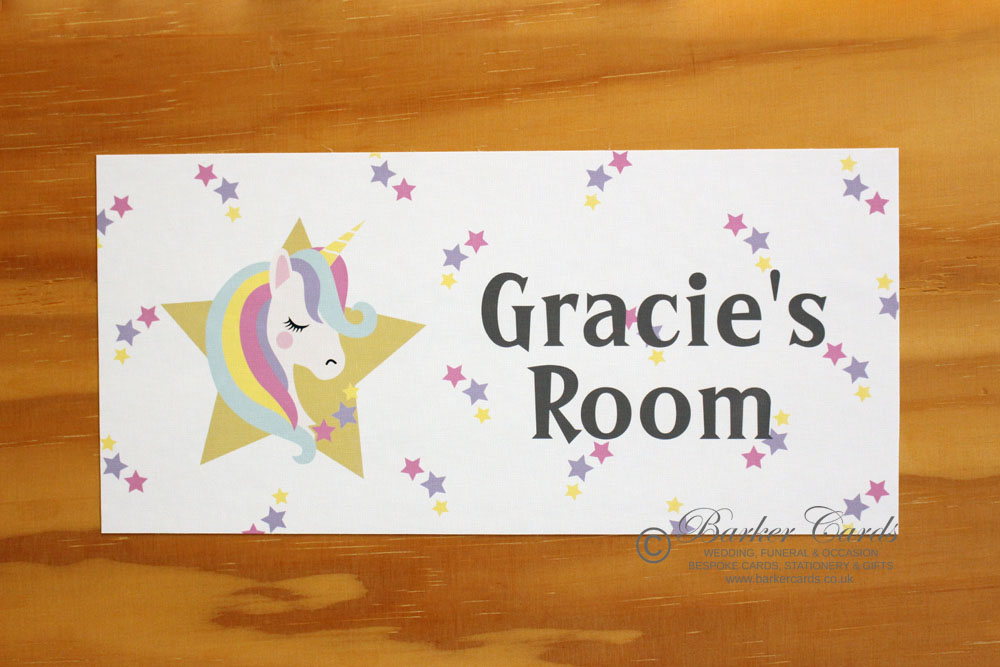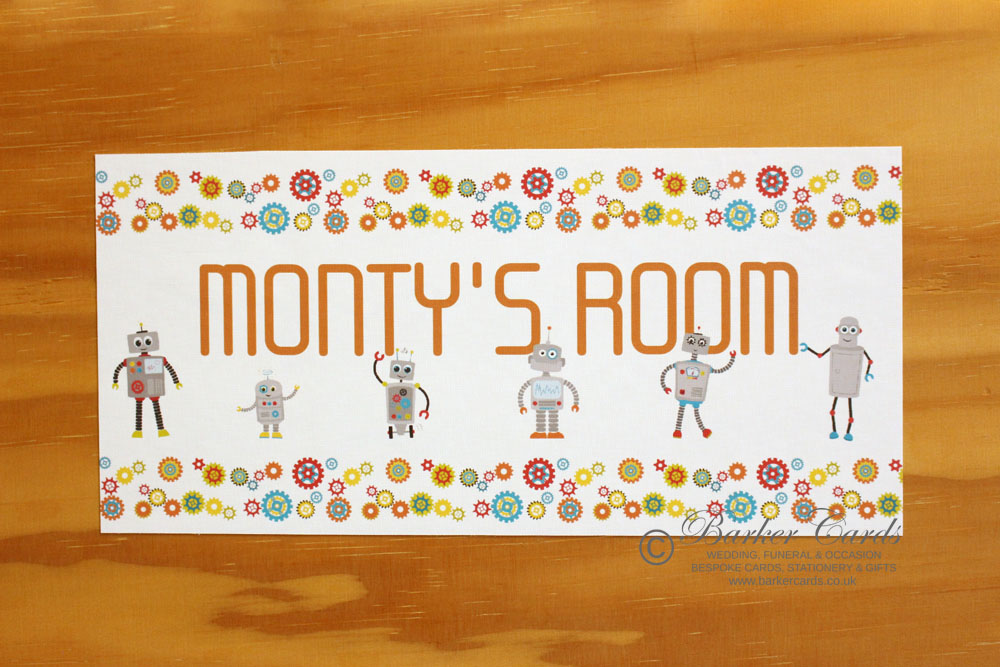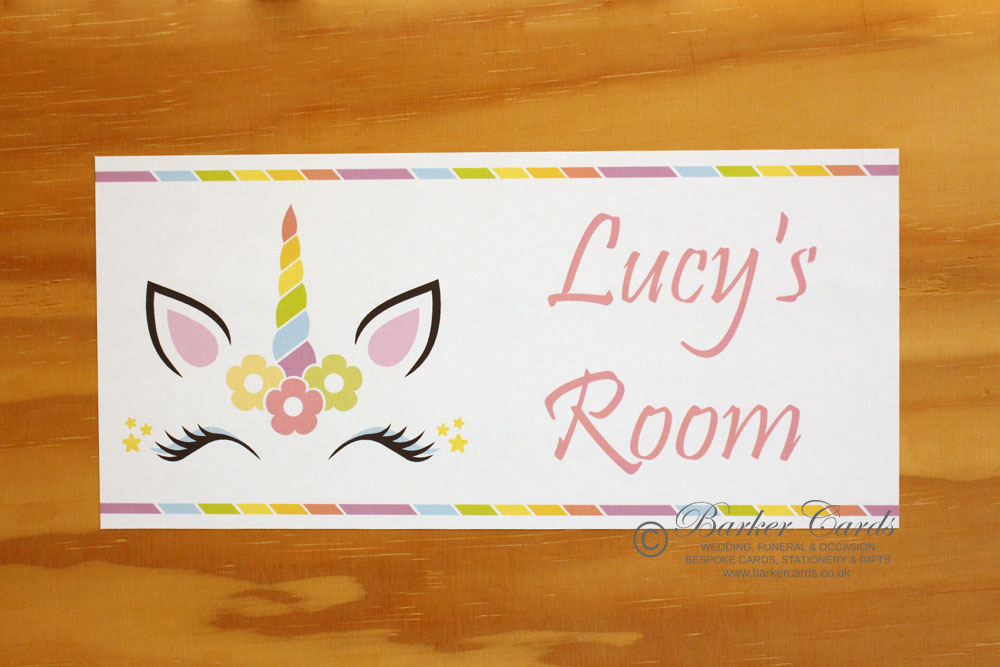 DO YOU 💕LOVE💕 OUR NEW LAMPSHADE DESIGNS?

PERFECT FOR ANY UNICORN OR ROBOT FAN! 🦄🤖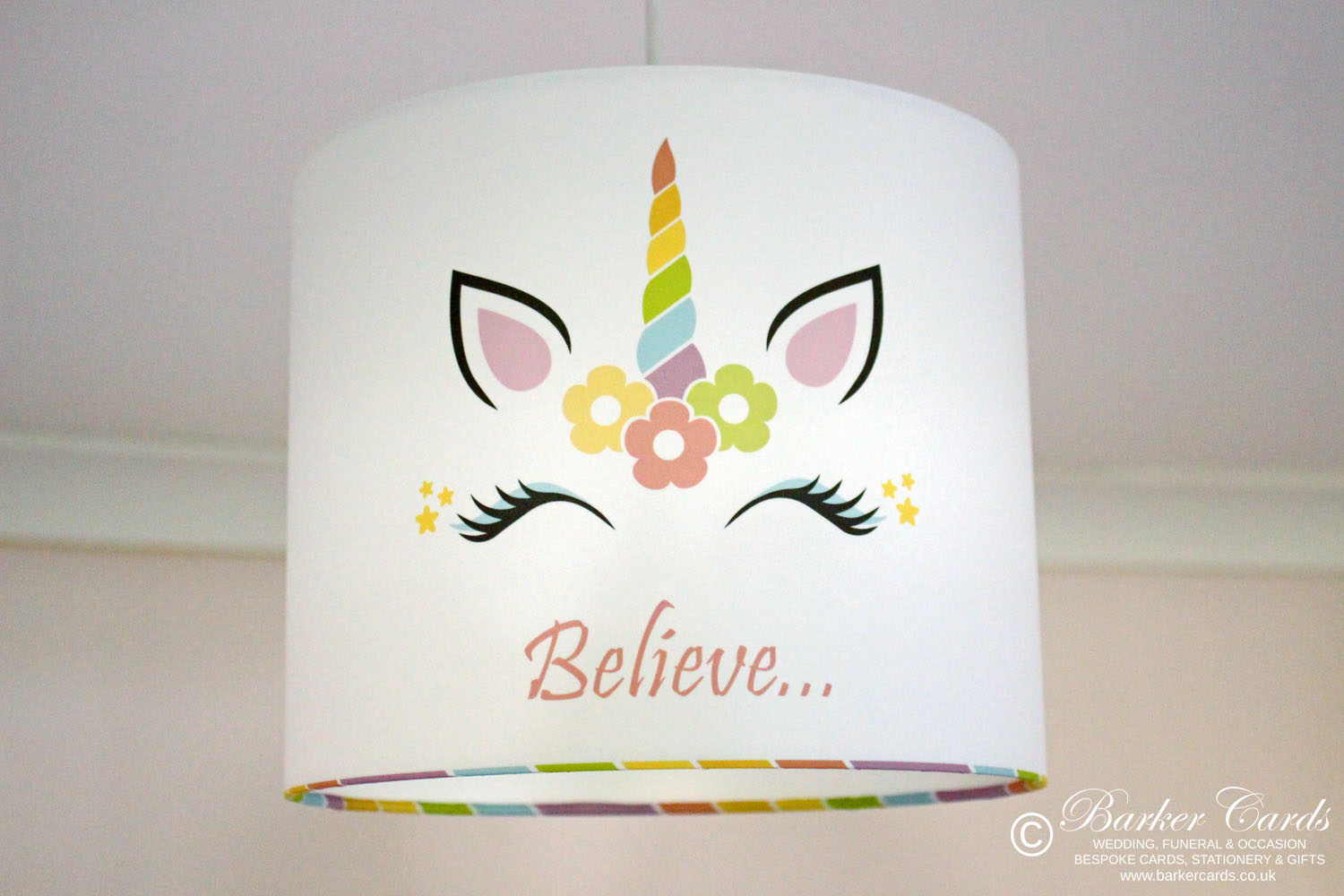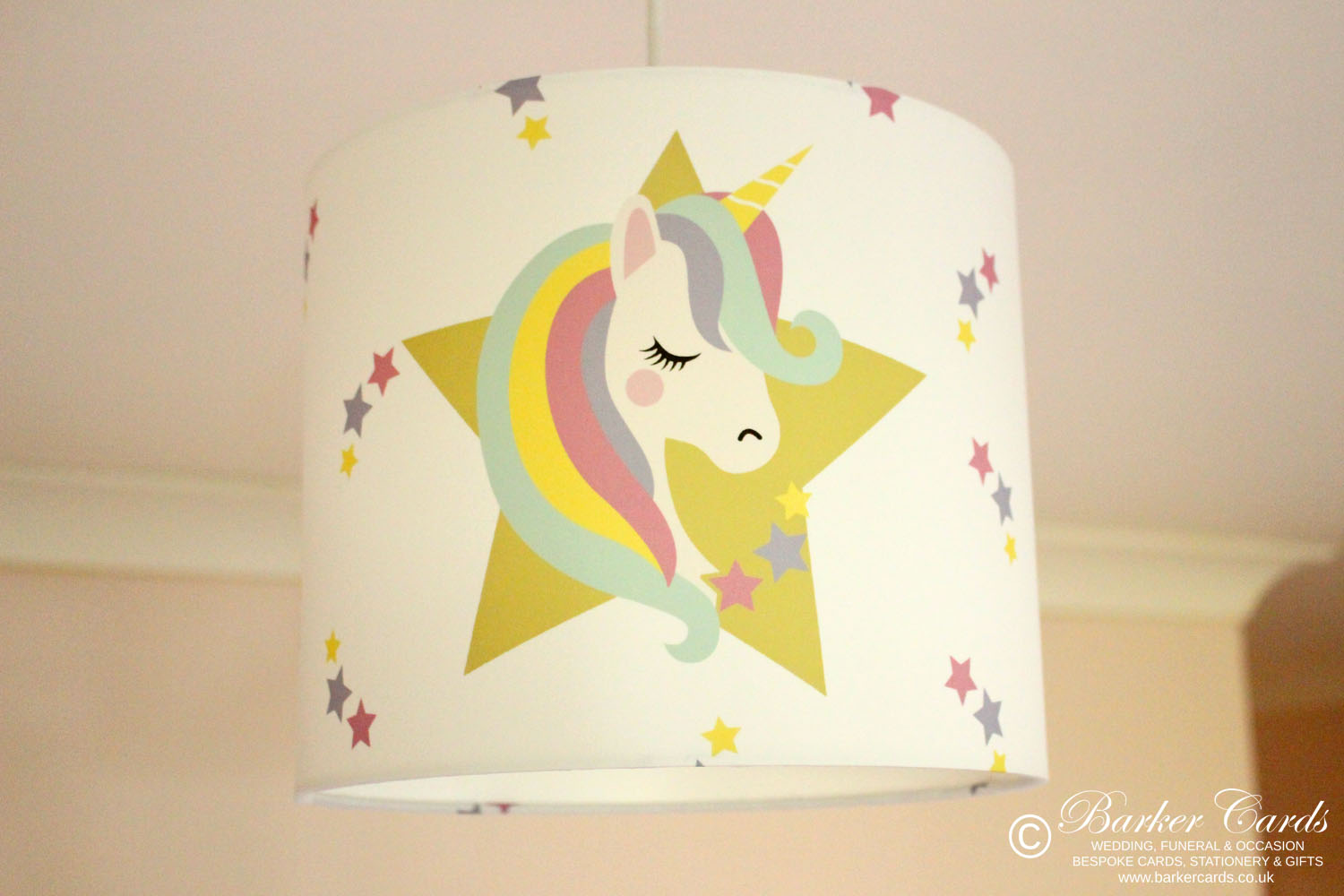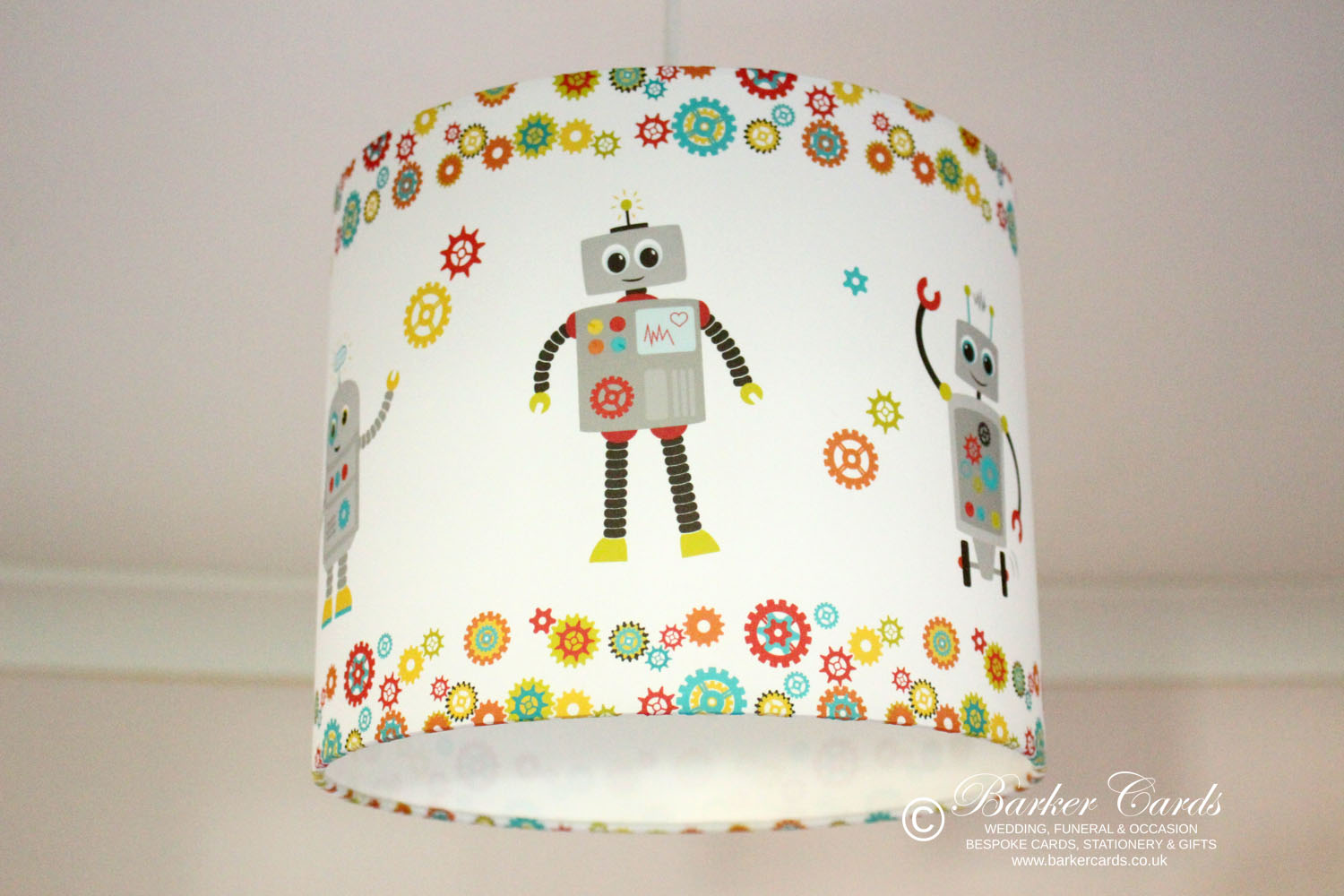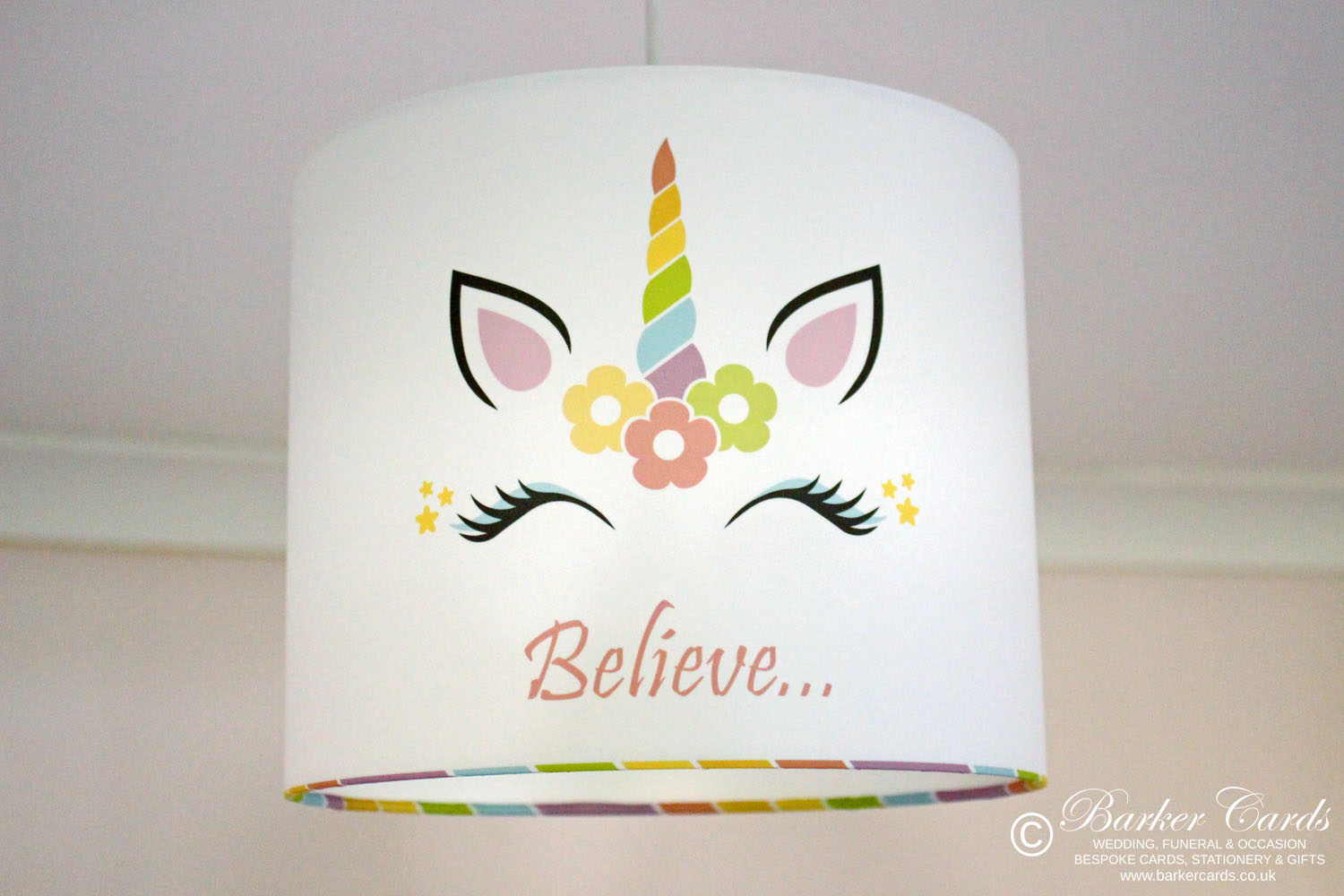 Handmade by us and available to order (with free delivery for a limited time too!): https://www.barkercards.co.uk/lampshades/

Personalisation and customised orders also accepted - just get in touch if you have a question.

Also available via our Etsy shop: Unicorn girls bedroom lampshade & Robot boys bedroom lampshade




WE LOVE THIS RECENT COMMISSION...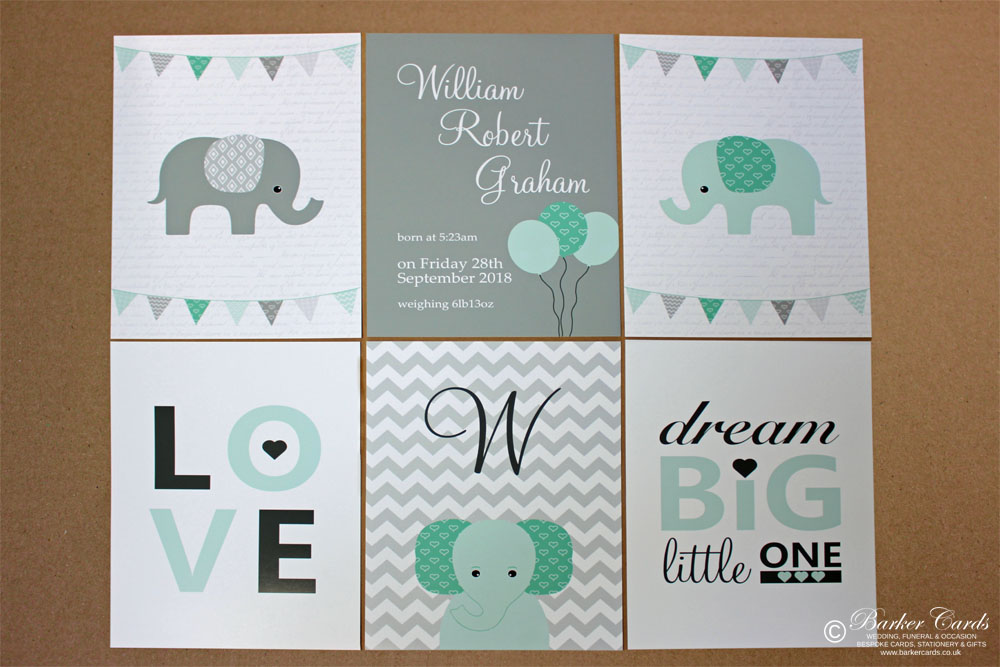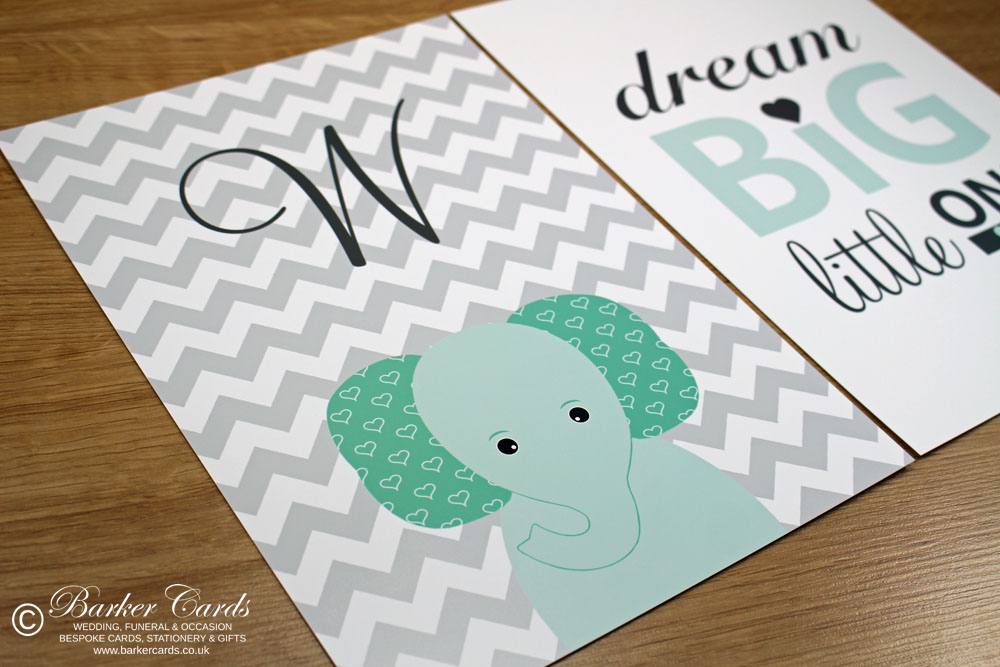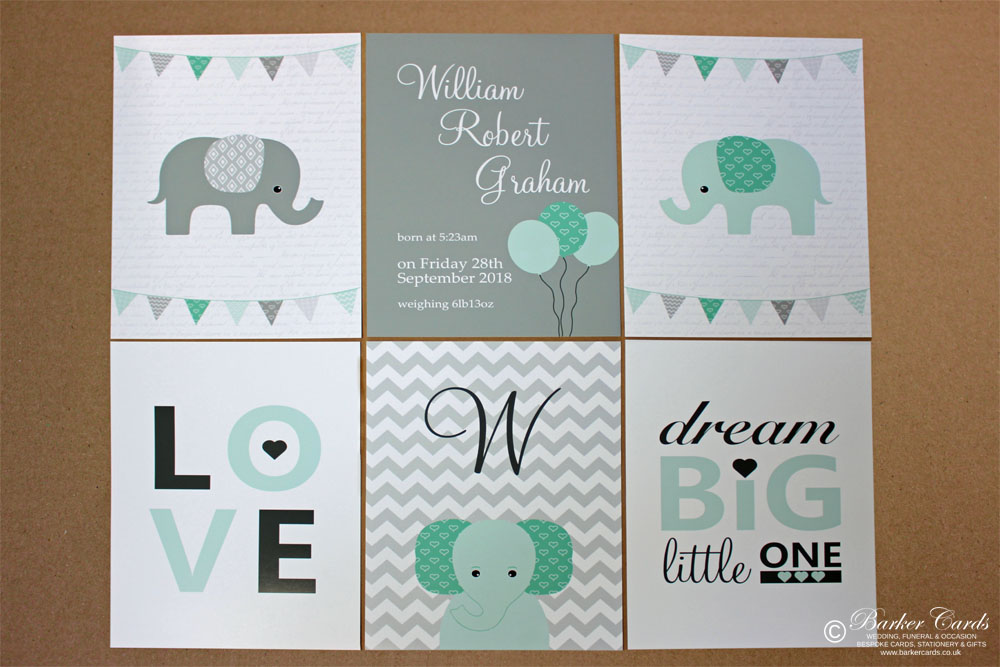 Six grey & mint green nursery wall prints with an elephant theme.

TO ORDER: Mint Green Nursery Wall Prints

Claire came to us with a couple of ideas of what she wanted and was very pleased with the design I put together for her.

I've included special little touches, such as William's date and time of birth, and his birth weight - something to treasure for the future.

Available in most colour schemes, and also different quantities (i.e. if you don't require as many as six prints).




Call us: 01376 569345
Barker Cards, Braintree, Essex, UK