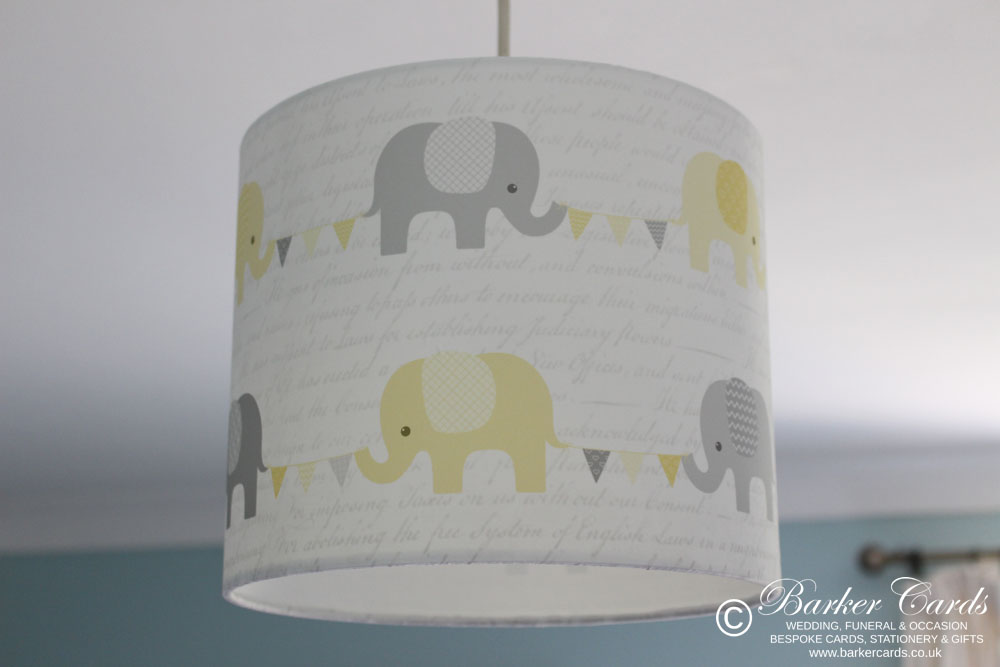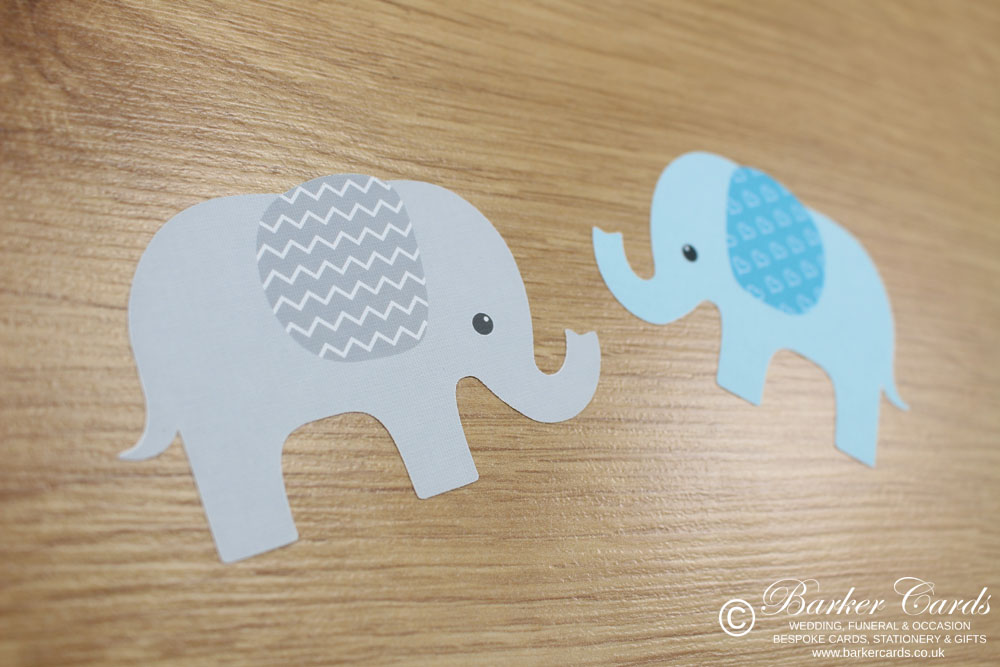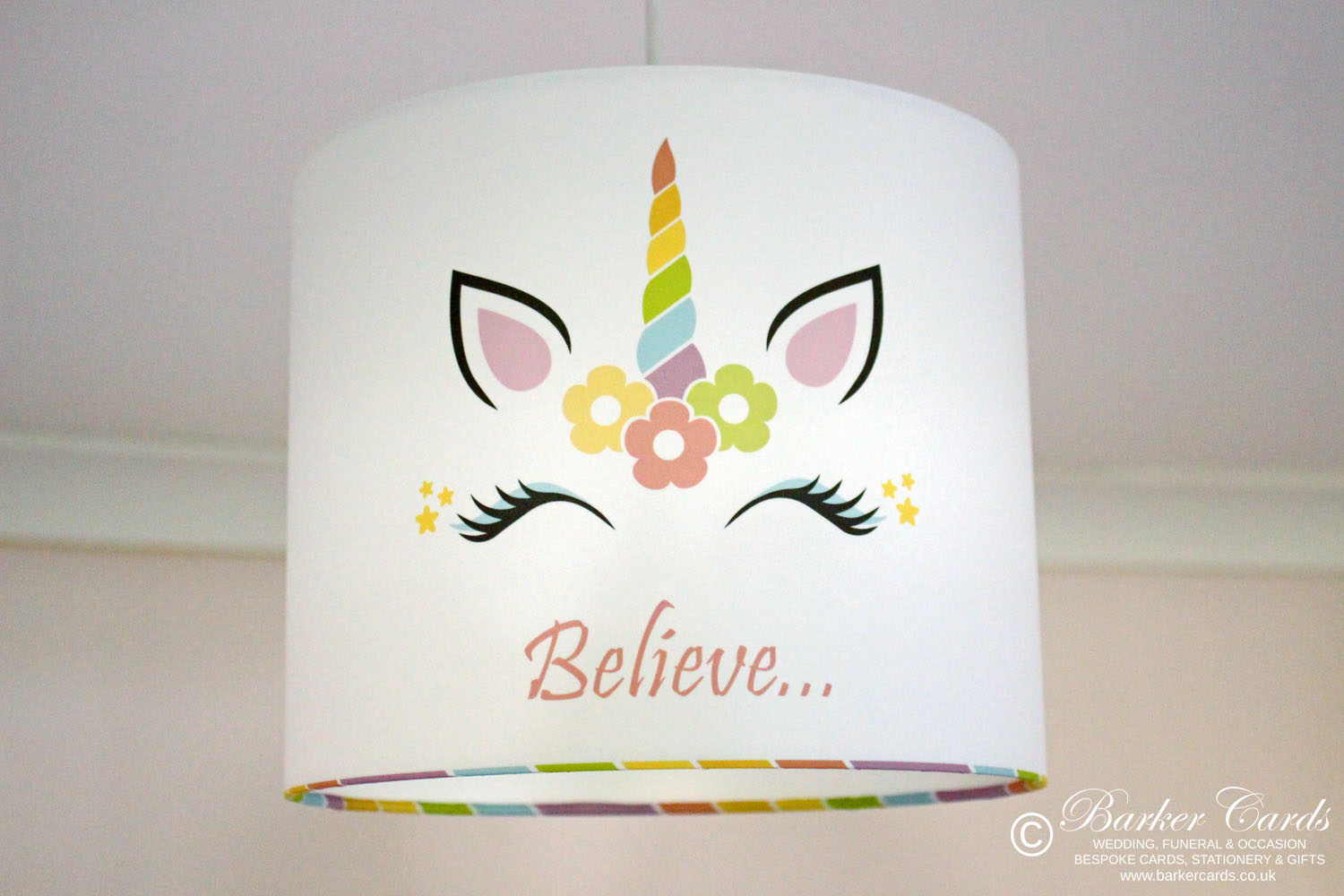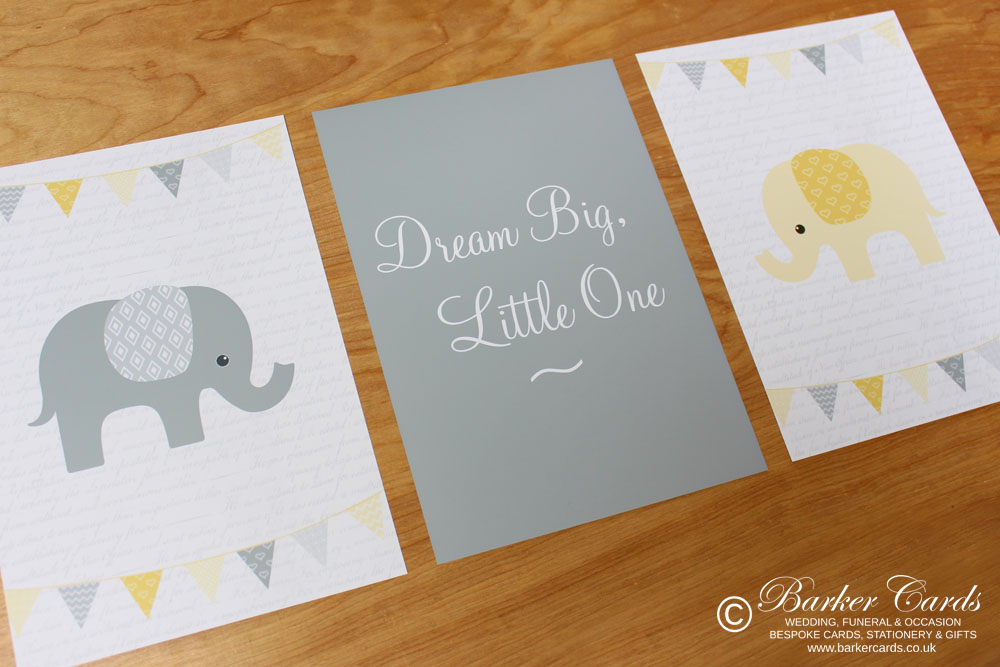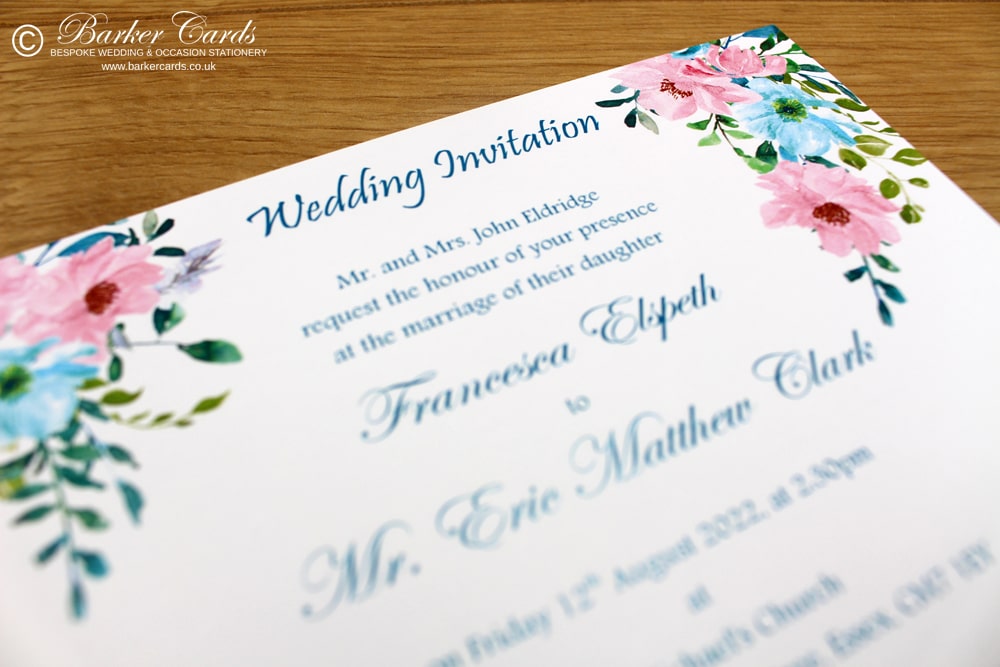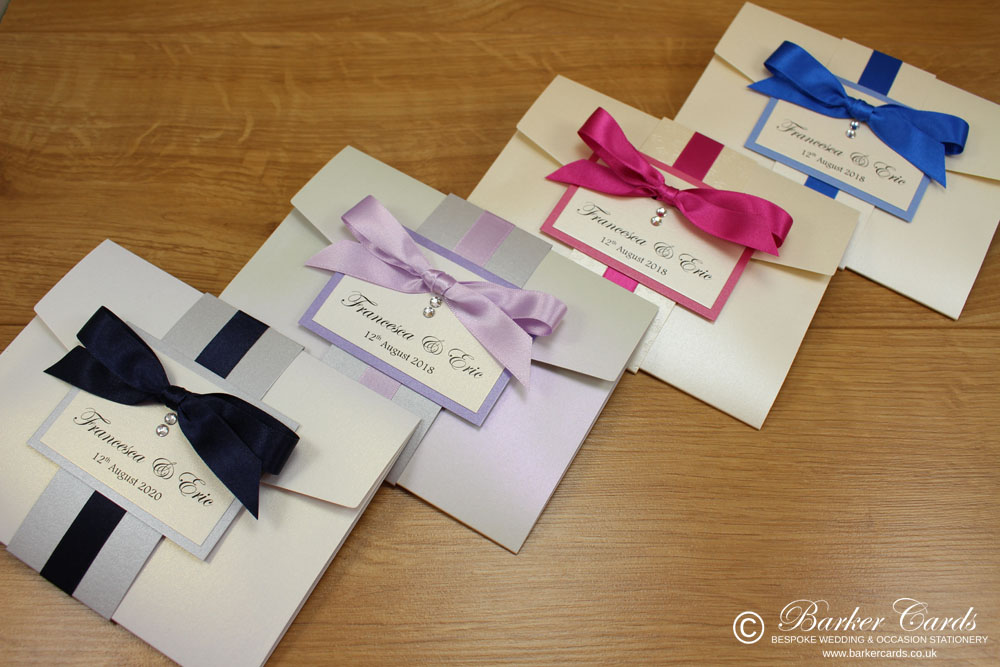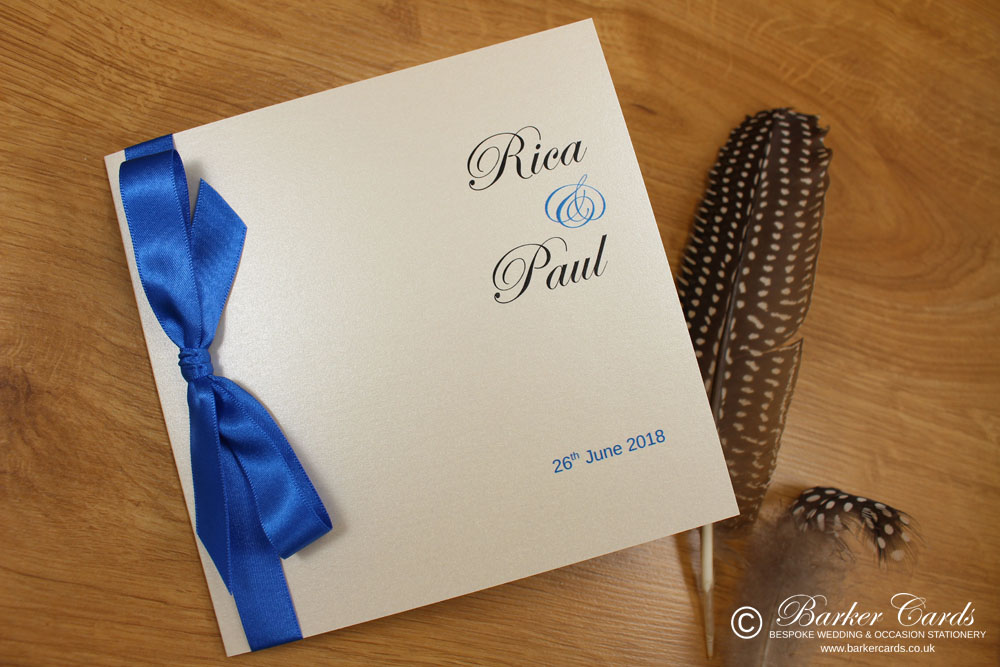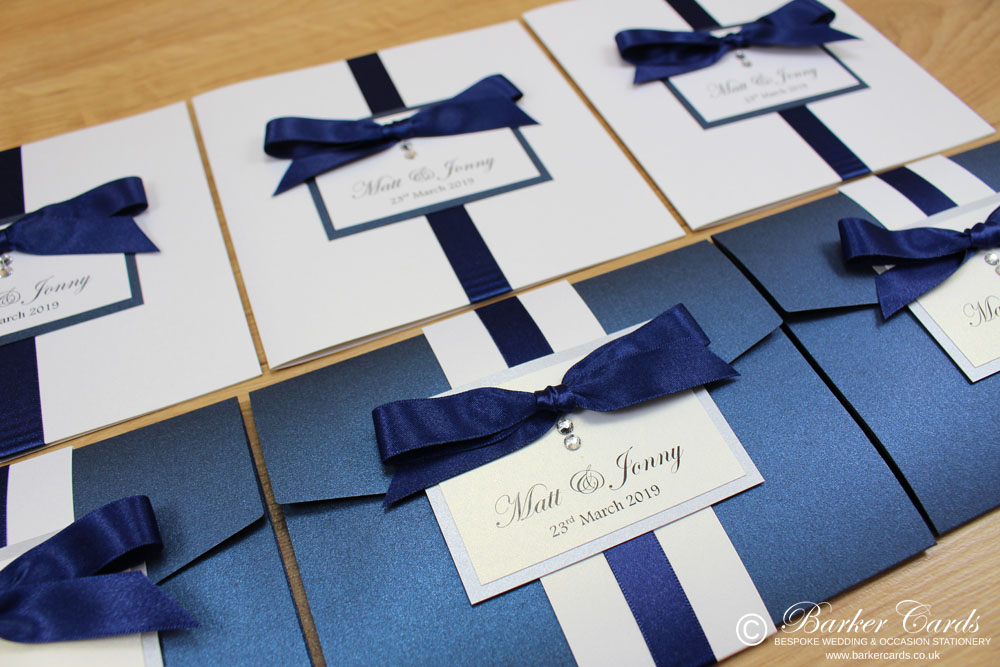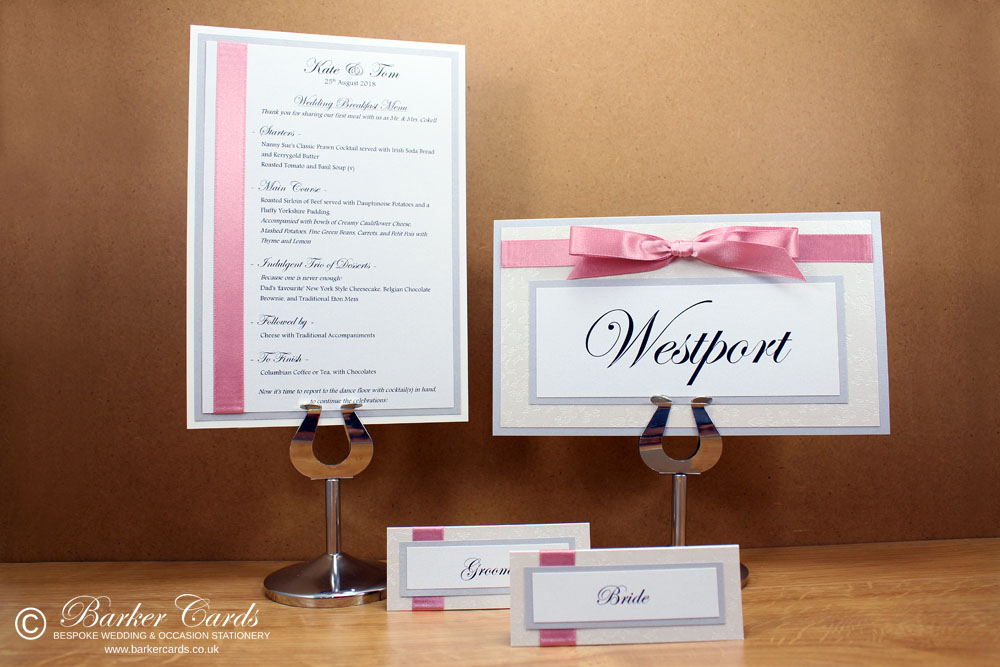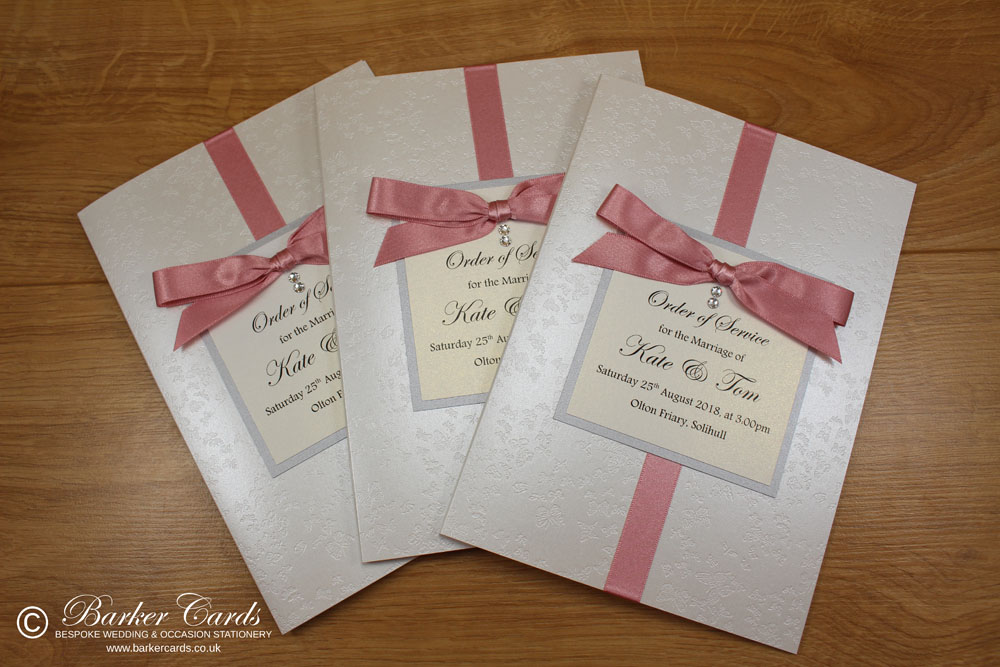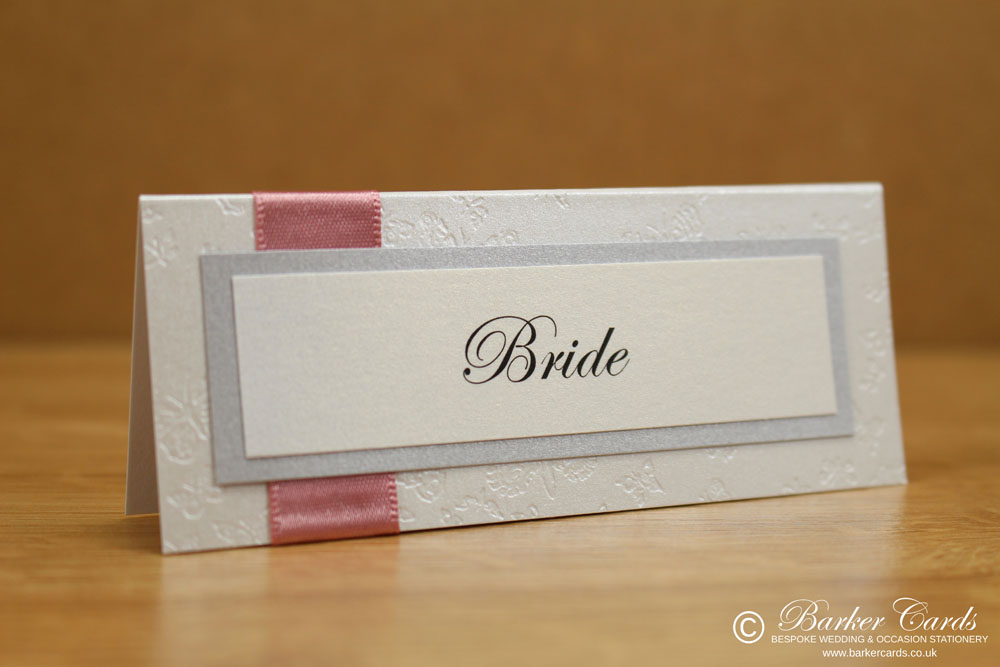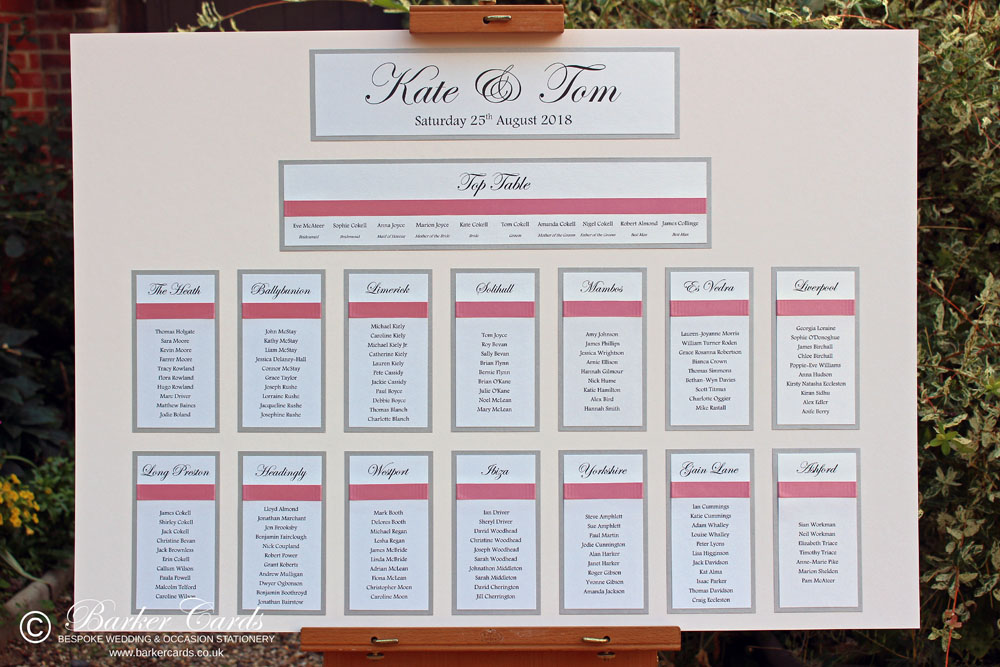 Welcome

We're incredibly passionate about our products and believe that quality is paramount. All our products are either handmade by us or carefully sourced for their uniqueness.


We specialise in printing, making handmade products, wedding invitations and wedding stationery.
We also produce funeral stationery, including funeral orders of service and memoriam cards.


We hope you enjoy browsing our products as much as we enjoy designing and making them!

Thanks for visiting.






Call us: 01376 569345

Barker Cards, Braintree, Essex, UK