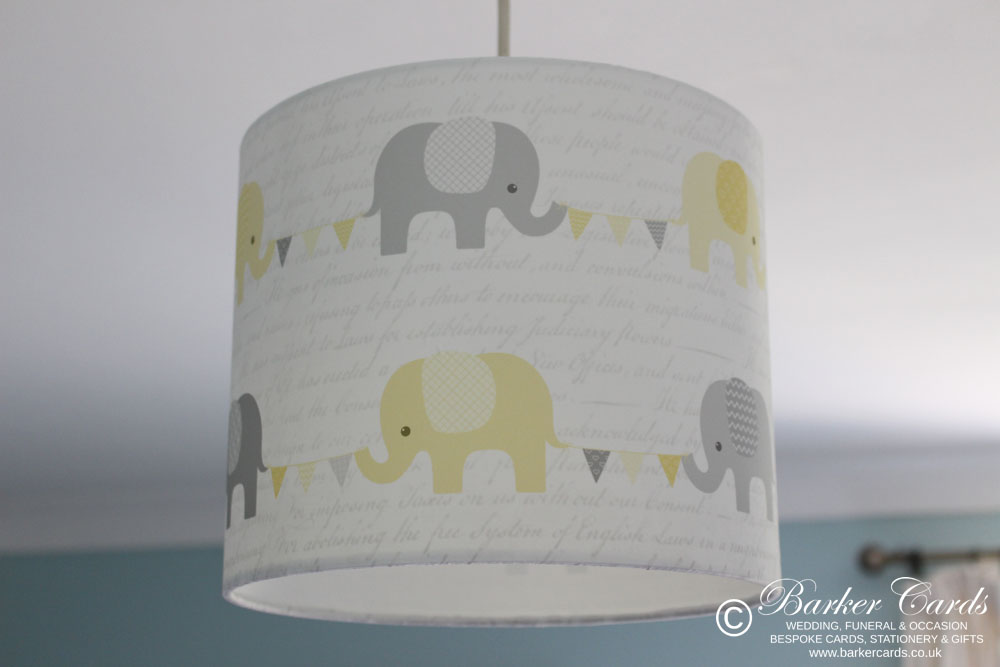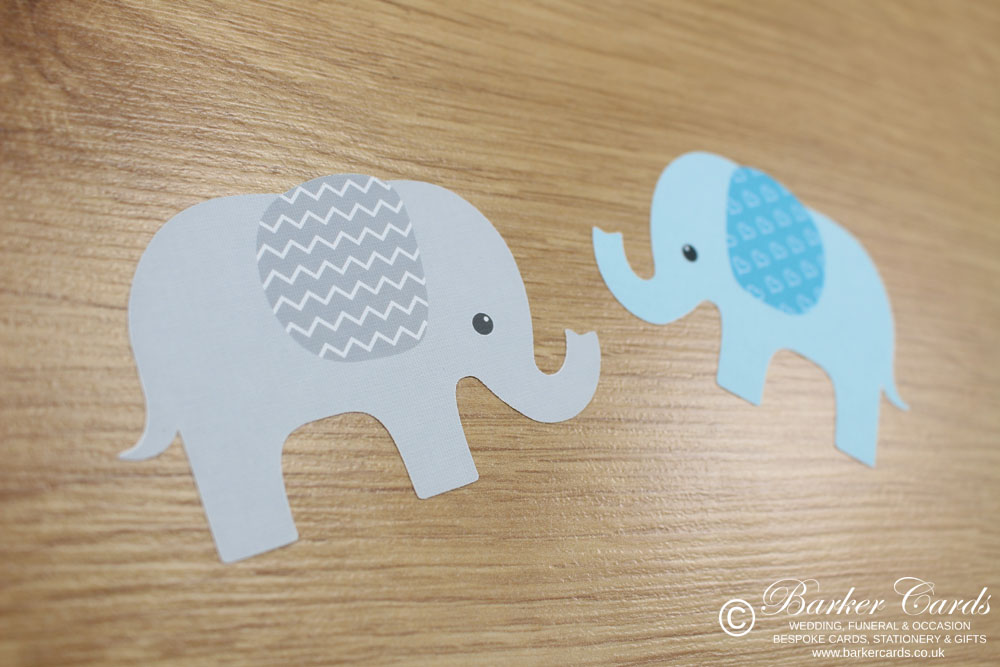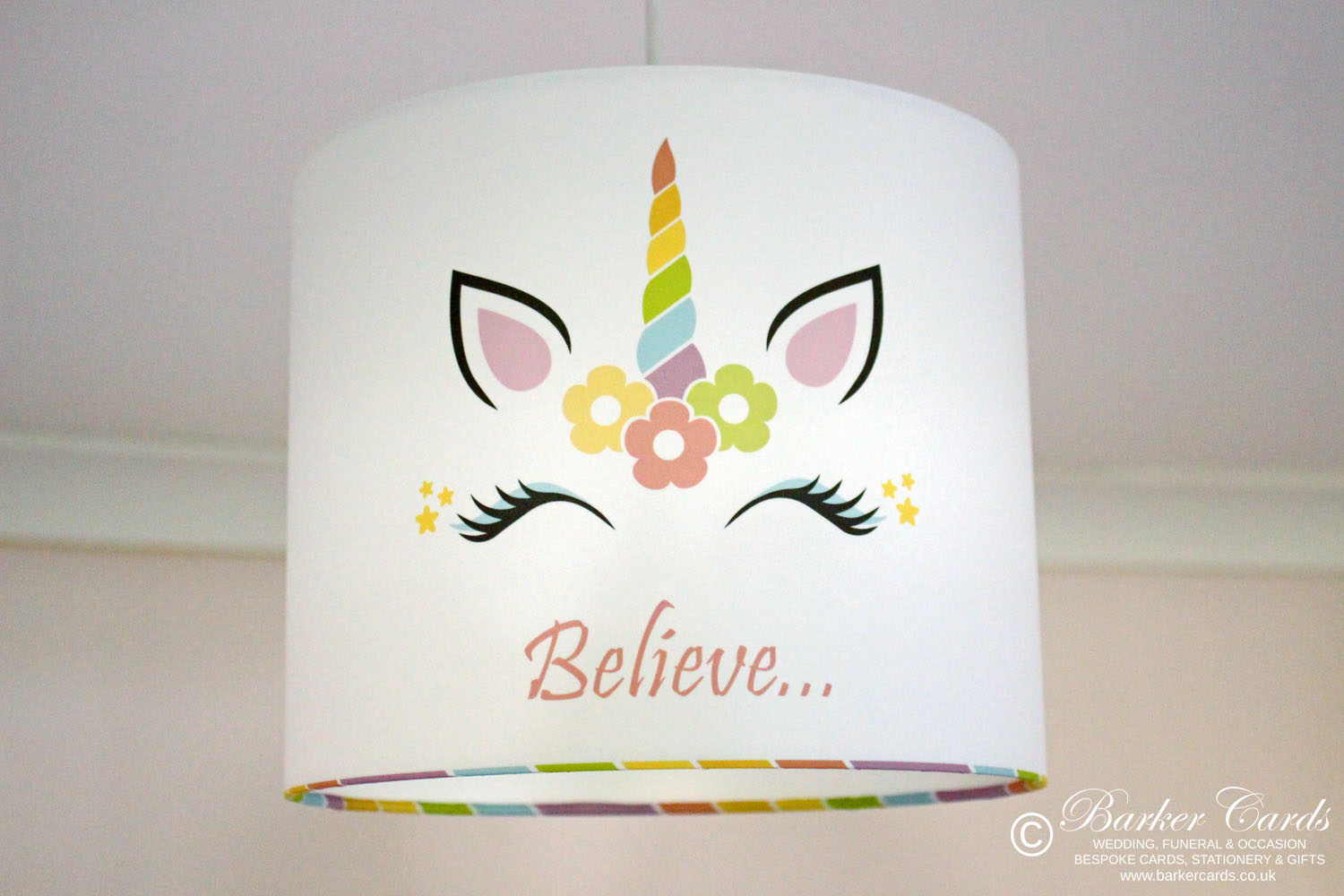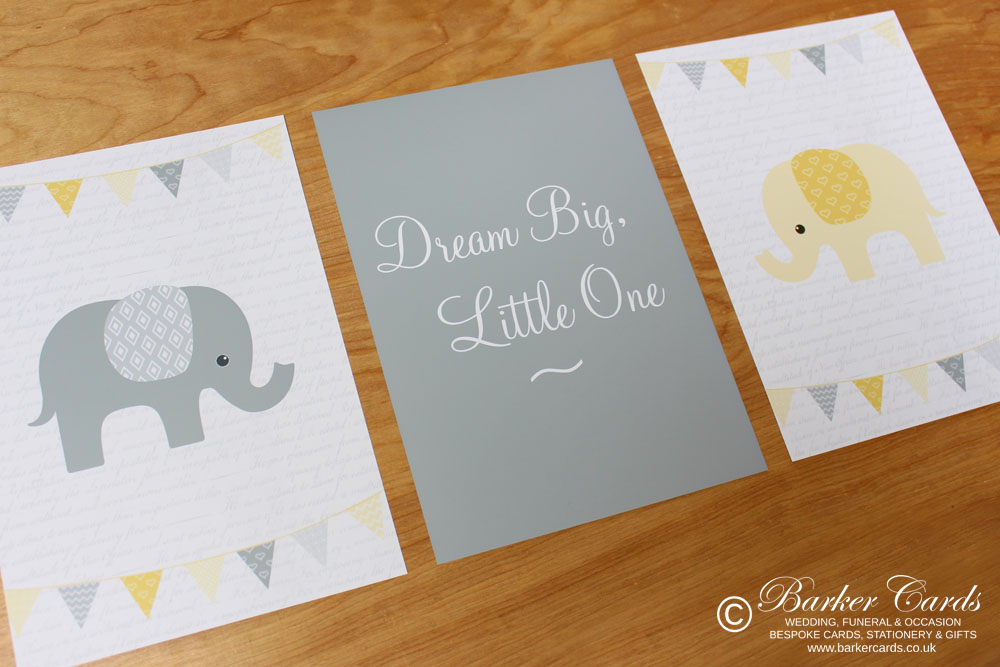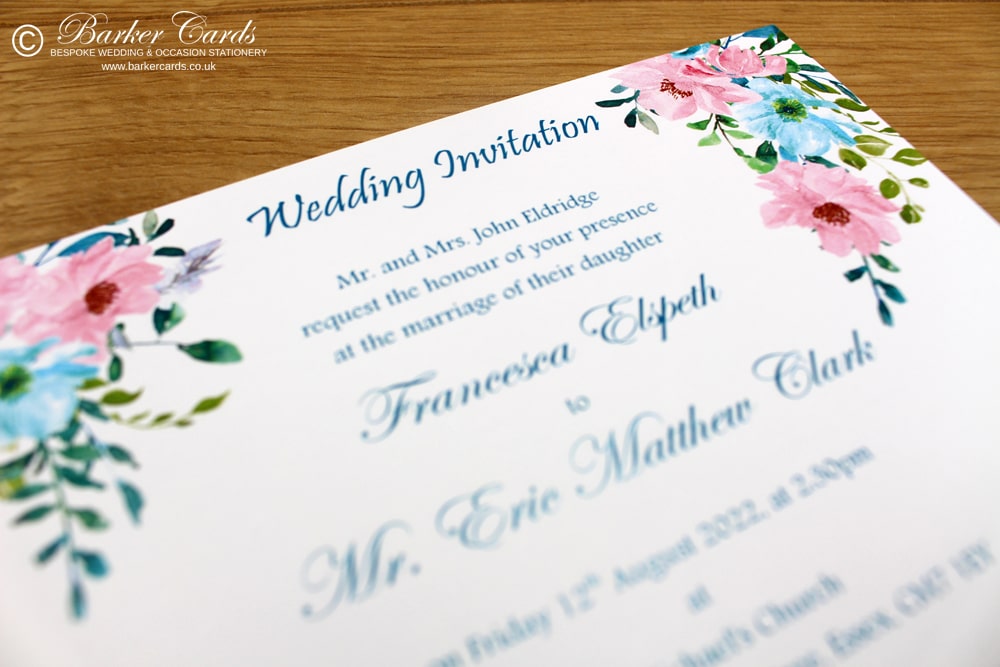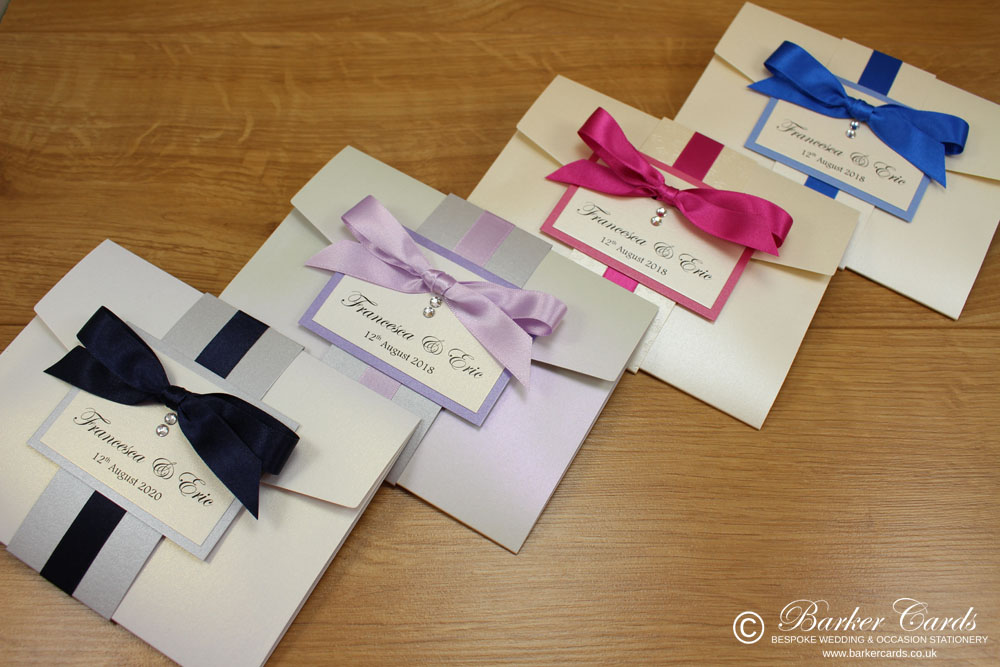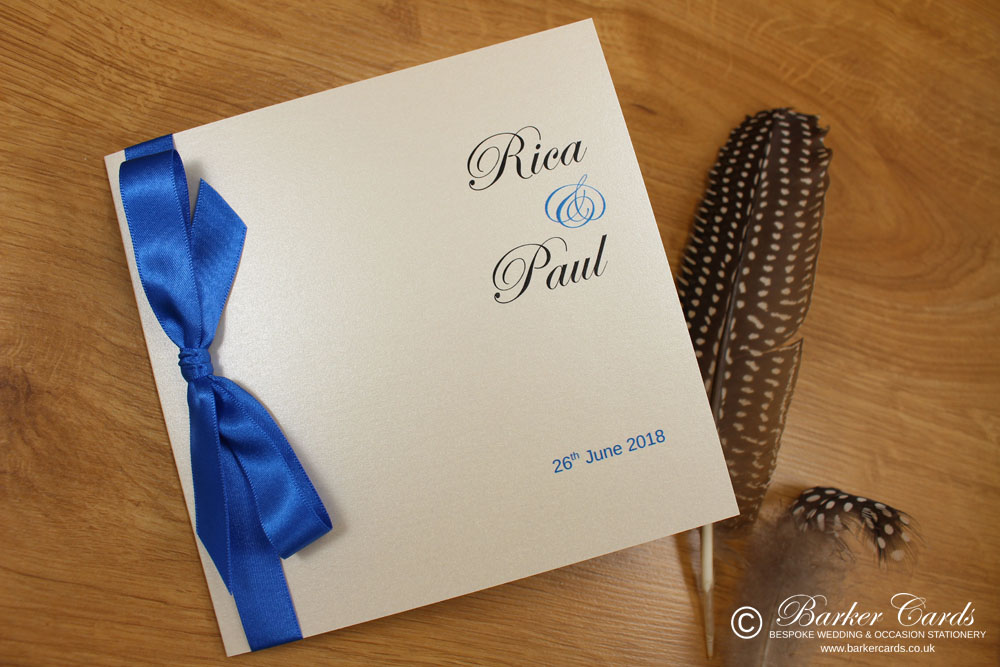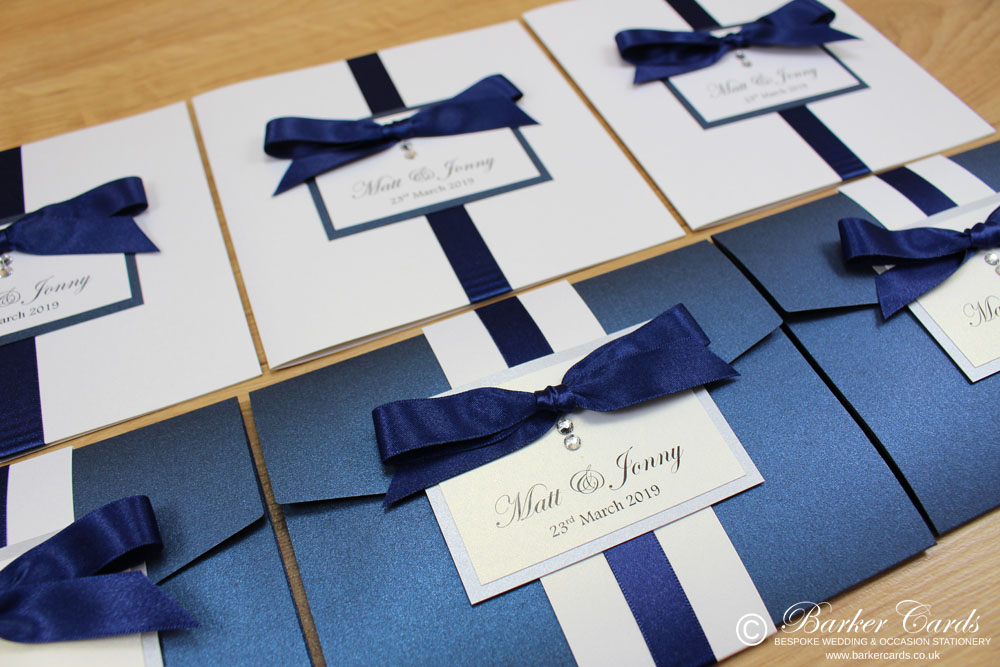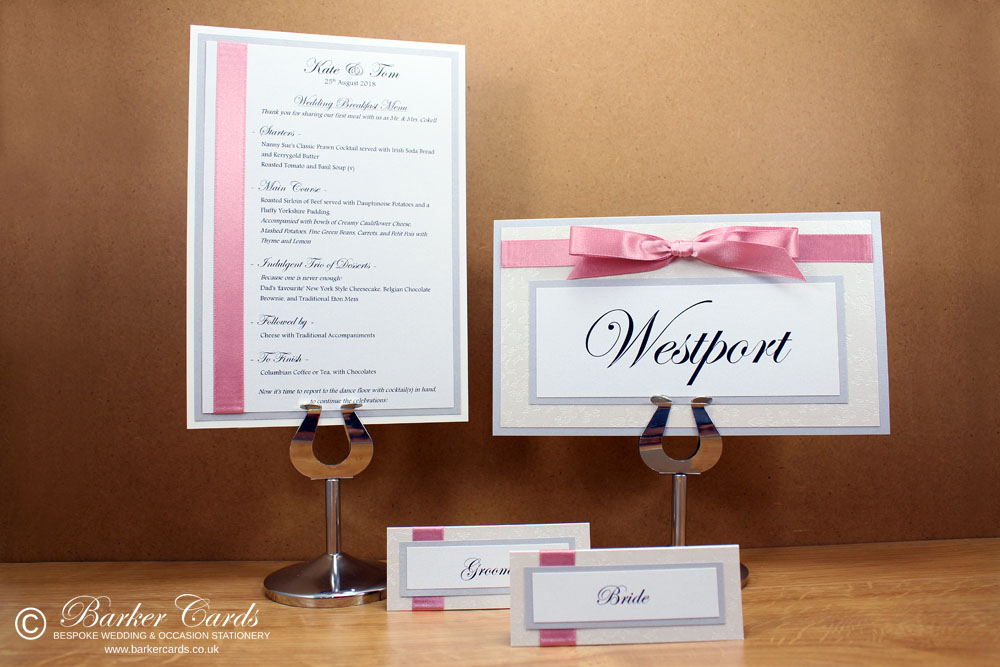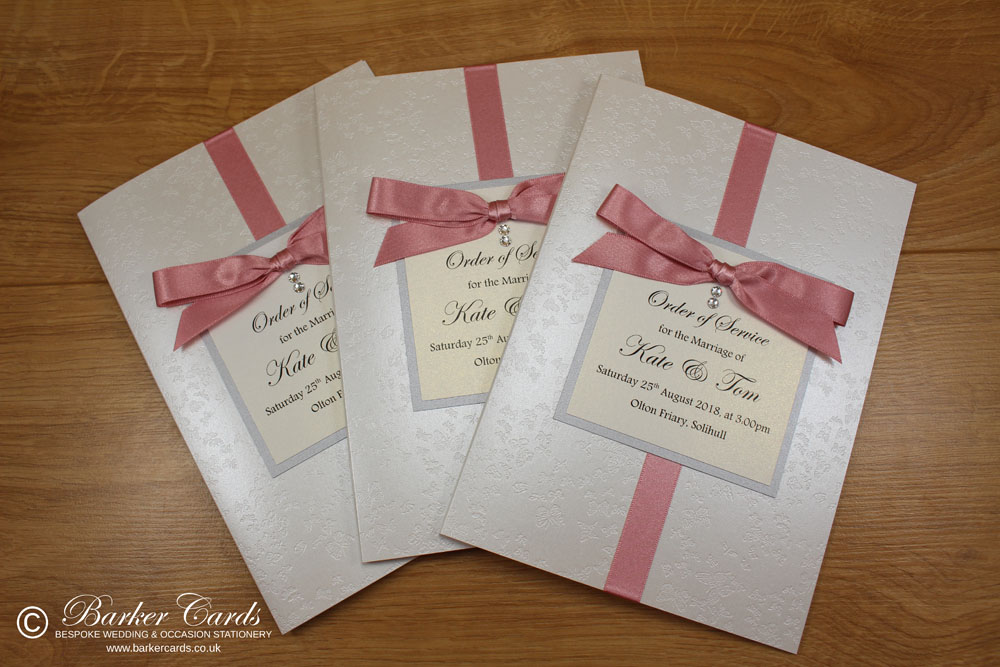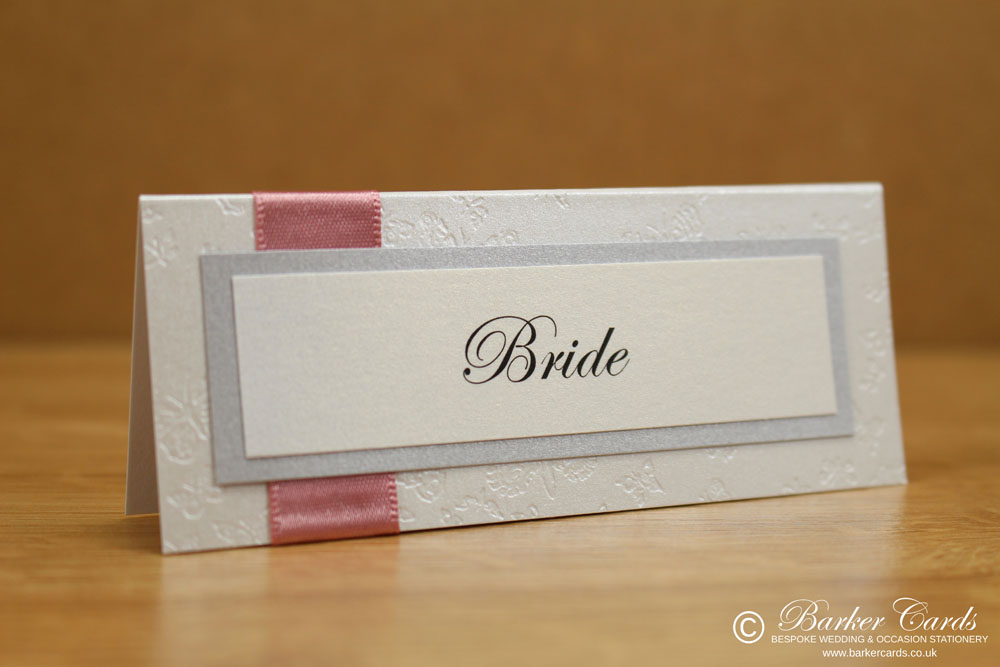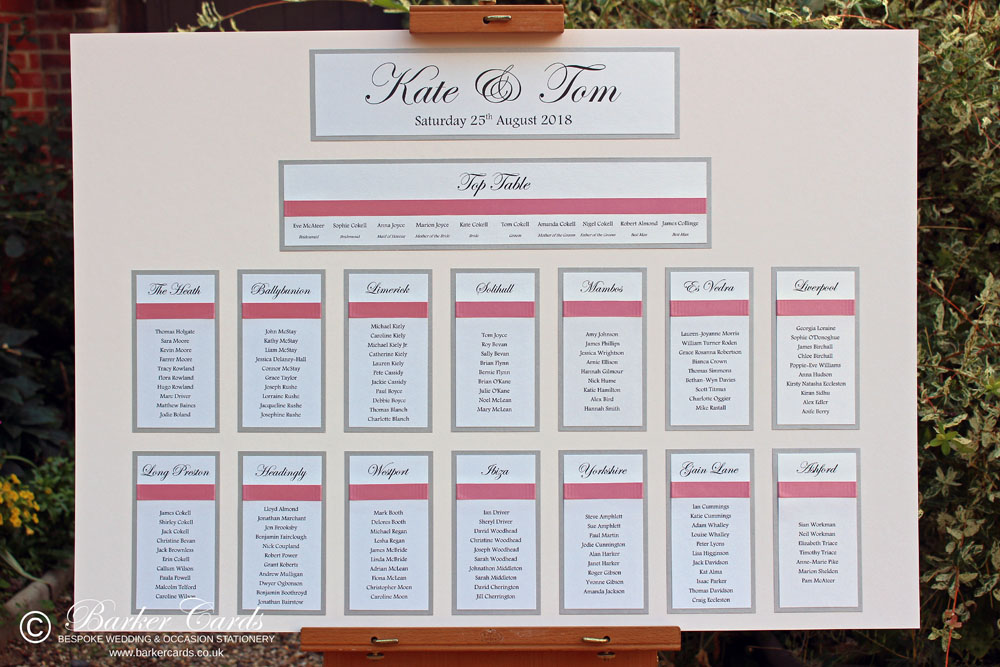 Welcome

Im Louiseanne Barker owner of Barker Cards. I have a great passion for designing and making a variety of bespoke products you wont find anywhere else.

I started Barker Cards in 2013 after getting married and decided after making the wedding invitations for my own wedding day, that I want to help other couples, by making beautiful handmade wedding invitations and on the day stationery that really stands out from the crowd!

Since then I have diversified and added to my portfolio with other product ranges from birthday cards, bespoke nursery lampshades, beautifully presented jewellery gift sets and other generalised printing including funeral orders of service.

Thanks for reading and I hope you enjoy browsing through my products as much as I enjoy designing and making them.
Call us: 01376 569345
Barker Cards, Braintree, Essex, UK